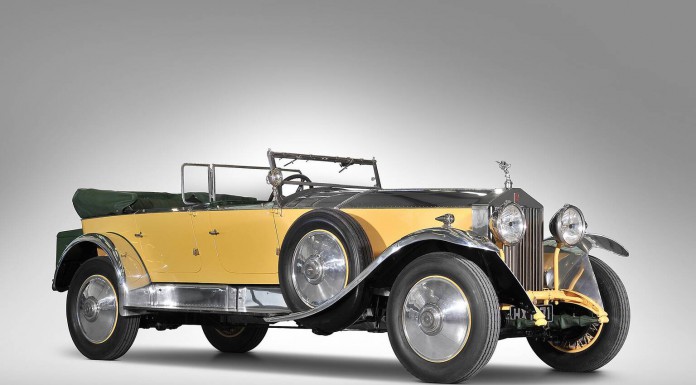 RM Auctions returns to Cernobbio on Lake Como, Italy on the 25th of May, for its annual sale at the 2013 Concorso d'Eleganza Villa d'Este. The world's largest collector car auction house for investment-quality automobiles has announced a stunning series of early highlights for its eagerly awaited sale on Lake Como.
The exclusive evening sale will feature a handpicked selection of approximately 40 blue-chip automobiles including a 1962 Ferrari 400 Superamerica Coupe, a 1947 Cisitalia 202 MM 'Nuvolari' Spider, a 1930 Bugatti Type 46 Superprofile Coupe, and a 1929 Rolls-Royce Phantom open tourer with royal connections. This event is expected to feature more vigorous bidding than ever before. Of course, earlier events such as the 2011 auction that saw €23 million raised within two hours of bidding, will be difficult to beat.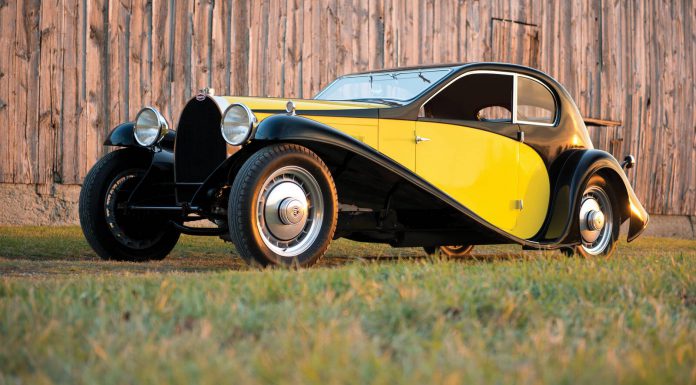 Speaking about the event, Max Girardo, Managing Director of RM Europe, says,
It will be wonderful to be back at Lake Como and supporting the Concorso d'Eleganza with what promises to be a truly spectacular selection of cars. The Concorso prides itself on being the pinnacle of taste and exclusivity and that is obviously the same ethos underpinning how RM conducts this auction and the cars offered within it.
The cars; the 1947 Cisitalia 202 MM 'Nuvolari' Spider, chassis 002S MM is regarded as the factory prototype with only 25 made. It is estimated to fetch between €450,000 and €525,000. Then there's the 1930 Bugatti Type 46 Superprofile Coupe, frequently referred to as the "companion" model to the legendary T41 Royale, designed by Jean Bugatti, its bidding price is expected to range between €800,000 and €1,000,000.
Last but not least is the 1929 Rolls-Royce Phantom Open Tourer. One of the most refined cars of the pre-war period, with its silky-smooth 50 horsepower engine and four-speed gearbox. It's one of the 1929 motor show cars formerly exported to Kenya, where it served as the official transport for the then Princess Elizabeth, during her state visit to the country in 1952. The bidding price is expected to range between €375,000 and €450,000.