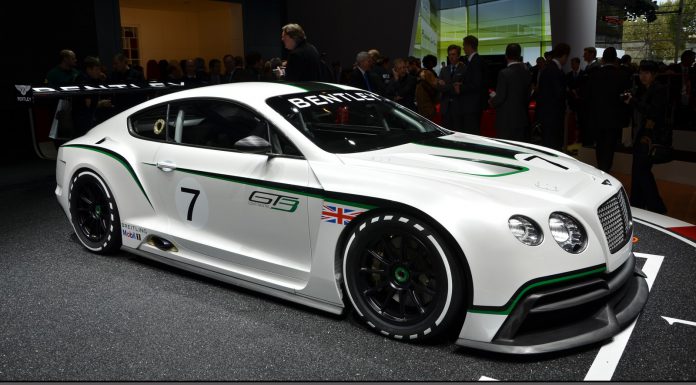 Everyone loves pop-up restaurants, well most of us do and every other idea that comes as a pop-up shop, simply because they are easy to access and at least friendlier. Luxury car dealer from the UK, H.R. Owen, has decided to take this idea to a new level by introducing a pop-up showroom. Yes, they have chosen this method to showcase the latest Bentley Motors. models!
The pop-up showroom will be at Broadgate, from May 22 to 24 and it will be open from 7am until 9pm. When we say the latest Bentley Models, we mean the Bentley Continental GT3 race car, the Continental GT Speed, Continental GT Speed Convertible and even the Continental GT V8.
Those who will visit the showroom will not only enjoy seeing the new model but they will also get a chance to win the use of a Continental GT V8 for the weekend, tickets to the Salon Privé concours d'elegance in Syon Park, a Bentley track day at Silverstone or two VIP tickets for the Goodwood Festival of Speed.
The Bentley Continental GT3 concept will take the center stage of the event as it signals the retirn of Bentley into Motorsports. This will be the first time since its historic sixth Le Mans victory in 2003. The new Bentley competitor will be eligible to race in a range of race series and events, up to and including 24-hour races.