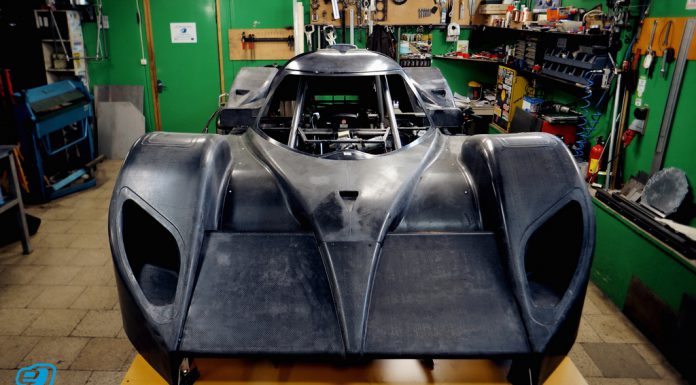 With the Pikes Peak International Hillclimb 2013 edging ever closer, more and more participants are being showcased and teased and the latest prospective entrant comes from small European country Latvia.
The following car is being created by a company called DriveEO who are best known for creating their unique hybrid SUV with range extender which competed in famous rallies such as the Paris-to-Dakar rally which is often considered the world's toughest race.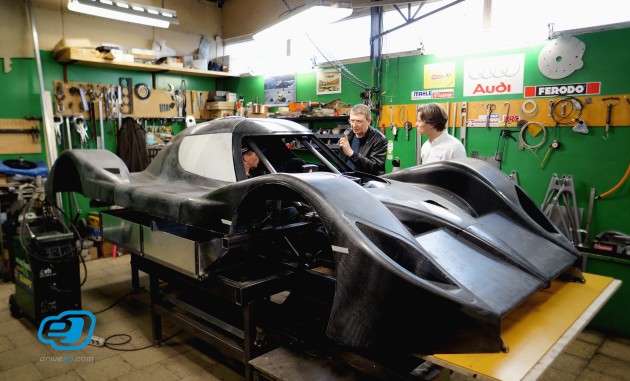 As a result, DriveEO certainly has the skills to create a true Pikes Peak competitor and to step things up a notch further, DriveEO's first Pikes Peak International Hillclimb entrant is set to be fully electric!
Built around a tubular spaceframe with a carbon fiber body, DriveEO's PP01 racer tips the scales at just 950kg and manages to pump out an insane 536hp.
Apart from that, no other details about the car are known except that its styling looks very, very promising and that testing of the car should begin on June 8th ahead of the Pikes Peak International Hillclimb 2013 kicking off on June 30.
[Via Technologic Vehicles]