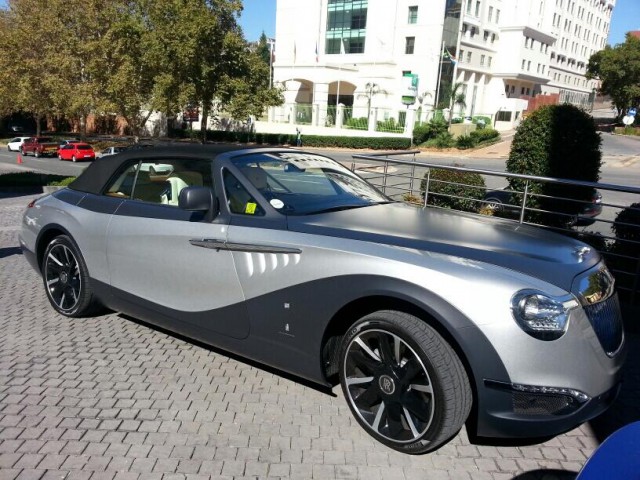 Pininfarina is known for unique design on cars especially European marques among them being Ferrari, Maserati, Jaguar and Alfa Romeo not to mention American marques like Cadillac. The Rolls-Royce is also one of the cars that have received Pininfarina treatment and when we talk about Rolls-Royce, we have one model that comes to mind instantly-the Rolls-Royce Hyperion. But that's not all; we came across another one-off Rolls-Royce Drophead Coupe by Pininfarina at Luxury4Play.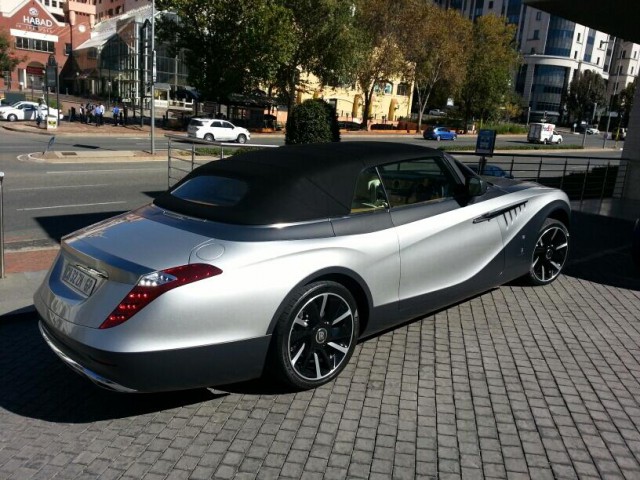 This drophead coupe doesn't have the heavy cueing of a Rolls-Royce as in the Hyperion; instead, it sports a face similar to a Fiat 500 especially on the headlights. The rear is where the similarity with the Hyperion comes through as it slants rhythmically with the rear lights curving along. The other big difference is that when the Hyperion sells for a thunderous $7 million, this particular model sells for $2,3 million.
We have no idea what could be powering it, maybe the 6.75 liter naturally aspirated V12 engine that produces 460hp and 720Nm of torque in the Hyperion? Well, one could say more about it by just observation but we would like to hear your views on this car too, contribute in the chat box below!
The Rolls-Royce Hyperion