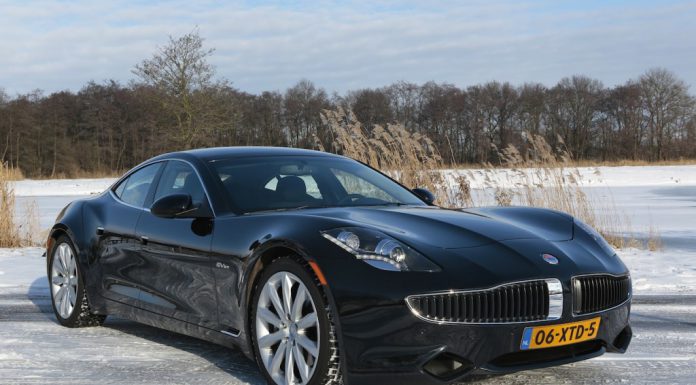 After suffering the loss of its CEO and founder, facing a week from hell including a federal lawsuit and the firing of 75 per cent of its staff, word has surfaced suggesting that the electric sports car company Fisker could file for bankruptcy this week.
The news comes from Reuters which suggests lawyers from Fisker have already completed writing bankruptcy documents with the U.S. Department of Energy for a Chapter 11 filing.
The sale of Fisker still remains a possibility, but Fisker's board of directors are planning to further discuss options for the company in the next few days.
If Fisker does successfully apply for bankruptcy, the U.S. Department of Energy hopes to sell many of its assets to other large automakers.
[Via Reuters]