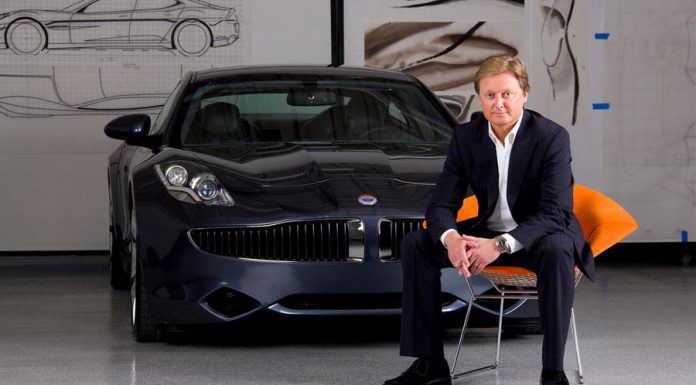 Just days after announcing it had laid off 75 per cent of its staff, word has just leaked out confirming that Fisker Automotive is facing yet another blow with the fired workers bringing about a federal lawsuit.
These workers claim to have been fired without prior notice and this is in clear breach of America's and California's Worker Adjustment and Retraining Notification (WARN) act which stipulates employees must be notified 60 days prior to having their contracts terminated.
What's more, the fired employees were not given severance packages as required and as a result of these breaches, Fisker Automotive will be required to continuing paying the employees for an additional 60 days while also having to cough up extra compensation for failing to adhere to the WARN act.
Furthermore, Fisker Automotive will be liable to pay a $500 penalty to each fired employee for every day it fails to comply.
[Via Carscoops]