With the 50th anniversary celebrations of the Porsche 911 well under way and set to crescendo at the Goodwood Festival of Speed 2013, Porsche has just released its plans for Techno Classica 2013 in Essen in mid-April.
Porsche's exhibition at the event will be focused on celebrating the 50th anniversary for the Porsche 911 with Porsche planning to present four 911 models tracing the broad scope of the 911's long and illustrious history.
A 1964 Porsche 911 restored by the Porsche Classic workshop will be one of the focal points along with a 1965 Porsche 911 straight from the official Porsche Museum in Germany.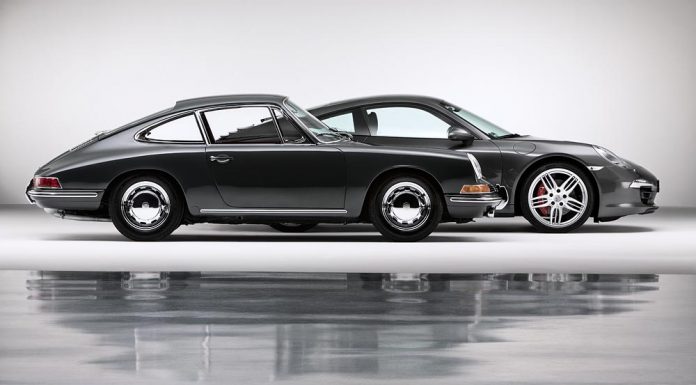 Furthermore, Porsche will display a 1981 Porsche 911 Cabriolet concept while a modern-day Porsche 991-generation 911 will also be on display highlighting the broad range of personalisation options offered by the Porsche Exclusive program.
Techno Classic 2013 will run from April 10 to 14th this year.