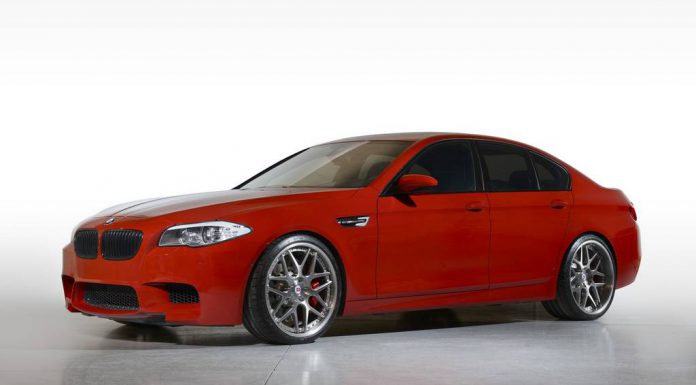 BMW tuning specialists, iND recent completed work on the following Imola Red BMW F10 M5 by upgrading it both visually and internally thanks to a selection of new aftermarket components gathered from some of the industry's most well renowned tuners.
First and foremost, this BMW M5 features brand new Sport 4x102m exhaust tips courtesy of Eisenmann, as well as a set of Eisenmann center pipes. The car then features a GruppeM intake and brand new springs from H&R.
From a visual standpoint, the car features a new iND matte black front grille, iND side grilles and MR surrounds and LED's, a slightly redesigned front bumper from iND with a side indicator delete.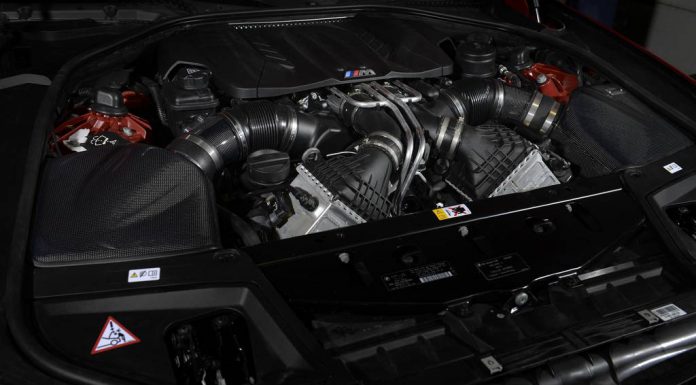 Finishing the upgrades are a set of 21-inch HRE 940RL wheels and red brake calipers.