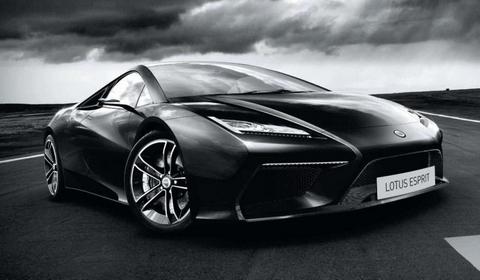 Former Lotus CEO Danny Bahar, who was ousted as CEO of the British carmaker in early June, is now being sued by his former employer.
Citing that Bahar did an "abysmal" job at running the company, Lotus has filed a $4 million dollar (2.5 million pounds) lawsuit earlier this week, in hopes of recouping some of the money they claim Bahar lost them.
Bahar was originally fired on speculation from shareholders that he was grossly misusing company funds. That speculation eventually led into the full-fledged investigation that cost him his position. According to the court filings, Bahar used company funds for "excessively extravagant" indulgences.
These so-called indulgences included a personal chauffeur as well as helicopter and private jet rentals. Lotus also claims he used company funds for personal house repairs. Bahar was quick to respond to the lawsuit, filing one of his own. A wrongful termination suit to the tune of $10.7 million (6.7 million pounds) was filed by Bahar, an increase of nearly $7 million over the lawsuit filed by Lotus.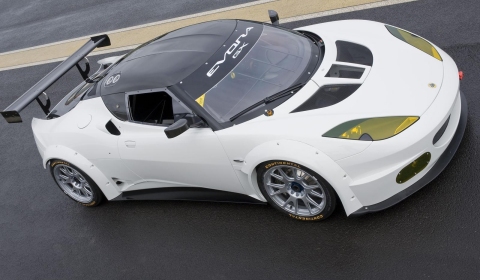 Interviews with Bahar last year revealed that Lotus hadn't generated any profit since the British marque was acquired by Proton in 1996. Naturally, Bahar says "the claims of gross misconduct are ill founded." Even so, it doesn't look good for Bahar, as the sole reason he was hired as CEO was to "turn the business around, which he singularly failed to do." Which Lotus argues he failed to do, in large part due to his excessive spending. Mr Bahar's spokesperson said:
Dany has no desire to enter into a tit-for-tat media campaign regarding the on-going legal dispute however he vigorously disputes the claims about improper or unauthorised spending. He maintains that at all times he acted within the limits of his authority or with the authority of board. His efforts are focussed on the future. He will continue to strenuously deny the allegations made against him and is confident that in time they will prove unfounded.
No word on court dates or any further proceedings, but we will keep you posted as new information comes in.