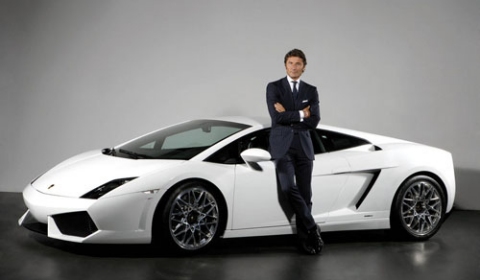 Lamborghini CEO Stephan Winkelmann has told Automotive News that the global demand for ultra-luxury sports cars will probably not increase next year due to the European debt crisis and China's slowing economy.
We are very cautious for next year. The Europe crisis is not over.
To make up for the slowing sales in Europe and China, Lamborghini is now looking to expand in markets like Singapore and Hong Kong. The brand also opened a second dealership in April in India, where the number of millionaires will more than double by 2015.