Bilstein has officially revealed their coilover kit for the Nissan GT-R. The new B16 kit offers OEM levels of fit, finish and ride quality, coupled with significant improvements in handling. Everything included in the kit has been designed and produced entirely in-house.
The kits offer 20mm of ride height adjustment from a lower starting point, which equates to a drop of between -30mm and -50mm. This is regarded by most engineers to be the most that it is possible to lower a vehicle before handling becomes adversely affect and safety is compromised.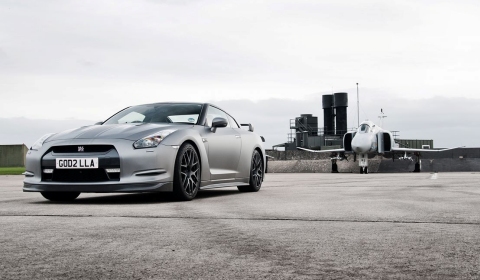 The B16 kit allows the owner to fine-tune the ride height and stance to suit their own needs. Each damper unit has nine steps of adjustment, with bump and rebound being changed. With a damping range that offers either limo smoothness, track control or anything in-between, the B16 kit allows you to have two cars in one.
The kit carries full TUV approval and twelve months warranty. The complete B16 is priced at just £868.00 + VAT.