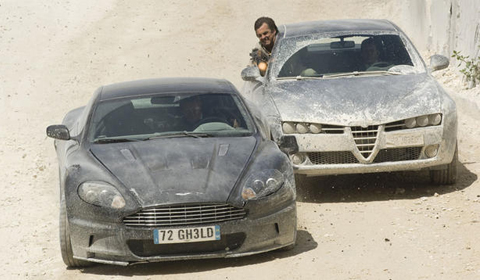 Richard Hammond will return on the small screen with a Top Gear special celebrating 50 years of Bond cars on the 29th of October, BBC2, 21:00 local UK time. The special marks the release of Skyfall and 50 years of Bond cars on film.
The special episode reveals the entertaining behind-the-scenes stories of the most iconic cars, including the Goldfinger Aston Martin DB5 and the Lotus Esprit submarine car. Roger Moore takes us through the era of Bond's greatest car stunts.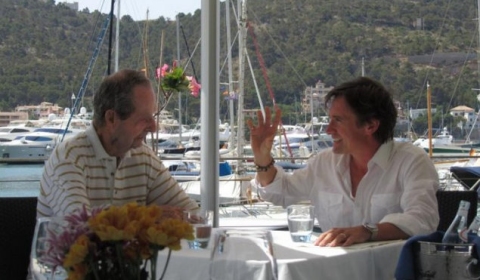 Richard gets in on the action with 'Bond Car On a Budget' building his own invisible car and Lotus submarine – on worryingly low funds. There's also an exclusive report from the sets of latest Bond film, Skyfall.