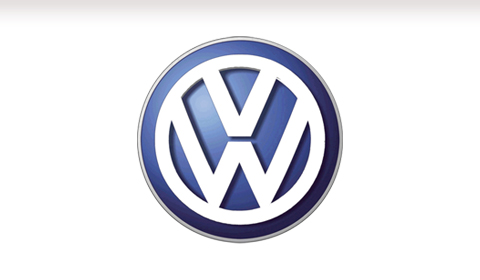 According to insider information via Reuters, Volkswagen is planning a new bid on British car maker Lotus. The news follows after Lotus CEO Dany Bahar had to leave his post and the future of the brand seemed uncertain.
German publication Manager Magazin reported earlier today that VW was considering another bid for Proton. VW spokesman Eric Felber declined to comment on the report.
The German car maker failed in 2007 to form a tie-up with Proton, the current owner of Lotus. Now they might seek either a minority holding in the owner of the UK sports car manufacturer Lotus or a controlling stake, according to two sources.
VW could buy the entire Proton group from its new owners DRB-Hicom. The Germans would be interested in Proton in order to secure a foothold in the Southeast Asian market. Previous talks with VW foundered partly because of pressure from Malaysia's former Prime Minister Mahathir Mohamad, who, as Proton adviser, said that the company (which was then state-owned) must remain in Malaysian hands.