The guys over at Bullrun have decided to auction off their one-of-a-kind, purpose-built 2007 Shelby GT on eBay. The car was donated by Shelby Motors to Bullrun to be the stunt car for the American reality television series that aired on SPEED channel in 2009 and 2010. In addition to being featured in the reality television series, the Shelby has also completed five Bullrun rallies, beginning with the 2008 Calgary to Scottsdale rally.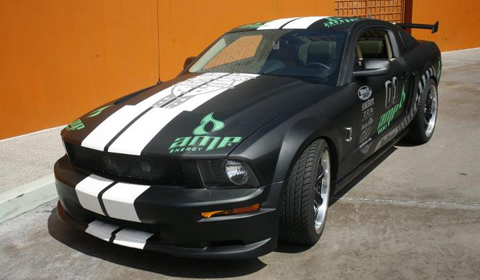 The reason for selling the car according to Bullrun co-founder, Andy Duncan, is that they need to make room for a new stunt car for the television series. It has been rumoured for some time now that the television series would be returning, and it sounds like the Bullrun crew is working on another season of the game-show style television show for the United States, and another for overseas.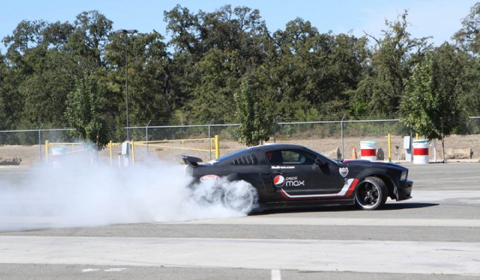 This 540hp Shelby GT was customized by West Coast Customs, and was outfitted with a one-of-a-kind body kit, Kenne Bell Supercharger, handling package, performance package and Gibson performance Exhaust.
The Shelby has been maintained by Shelby Automotives in Las Vegas, Nevada.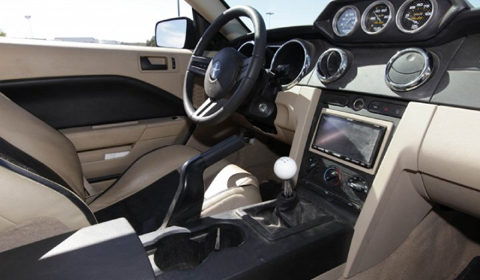 The 540hp Shelby GT is currently for sale on eBay, and will hopefully be driven by the new owner as hard as it was built to be driven.
View the auction for the Bullrun Shelby GT here!