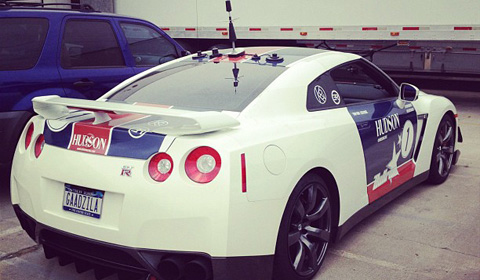 Bullrun 2012 begins tomorrow morning on Hollywood Boulevard in Los Angeles, California, and the craziness has already begun. The official rally registration takes place at Hotel Andaz in West Hollywood from 4:00pm PST onwards. The Bullrun organizers would like to welcome any fans to come down to the hotel to experience the pre-Bullrun madness.
Defending Bullrun 2011 Navigator Award Champions, Seth Rose and Tony King, have picked up their car, which has been on a cargo truck all week. They've been warming up their engine and rehearsing their Bullrun 2012 tactics – ready to take home the Navigator Award once again.
As always, the Bullrun route is being kept a tightly guarded secret. All we know is that the rally starts tomorrow on Hollywood Boulevard and ends on June 29th back in Los Angeles. The stops in-between are a mystery until the drivers are handed their route cards and the daily stops are posted on the Bullrun website and Facebook page.
As is typical in most rallies, some drivers are going all out by wrapping their car with very unique designs. Team Oh! Canada from Toronto have decked their Ferrari 360 to look as if it is wearing a suit – classy, eh?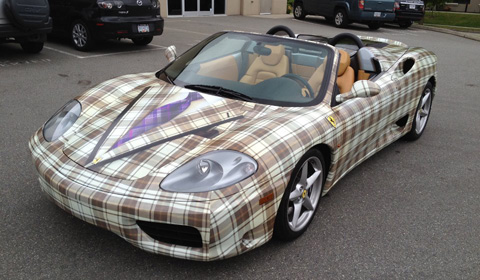 The DTA Posse is bringing their brand new Scion FR-S, which they just got back from the shop. This year, Yo and Jasper will be chasing down the Navigator award – hence why they ditched the Scion xb with minimal fuel range. In addition, the DTA Posse is bringing a 2012 BMW X6 M support vehicle and are bringing along their friends from UNDFTD in a Shelby GT500.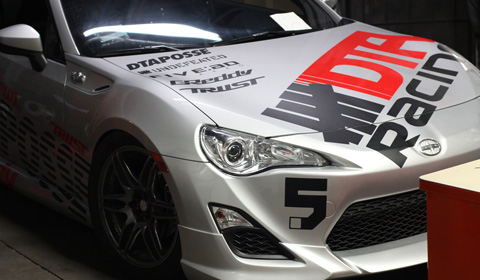 The wild and crazy Jeb Lopez will be back again this year with his cousin, John Juarez, and an imported German E90 BMW M3. Jeb is known for his wild costumes. We've seen him dressed as a Samurai and a Police officer in rallies past. He says this year he'll be dressing up once again.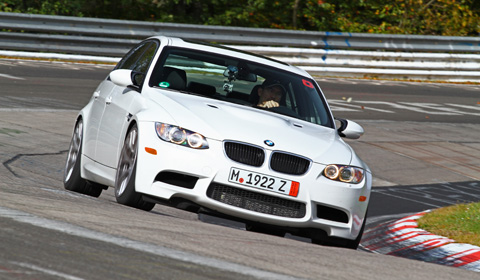 Though we haven't heard much from the Team CEC camp, it sounds as if Claus Ettensberger and Joaquin Mejia will be Bullrnning again this year. Team Royale is also rumoured to be back in the mix.
For more information on Bullrun, and for a list of teams to follow on this year's rally, check out our Bullrun start line info post.