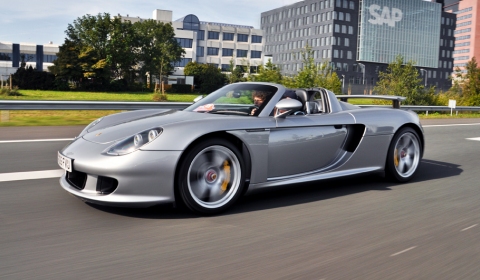 One of our GTspirit photographers send us a wonderful series of photos with one single subject in the spotlight; Porsche!
In the gallery below you will come across an overview of contemporary Porsche sports cars, like the Carrera GT, GT2, GT3 RS, Sports Classic, Turbo S 918 Edition and even a small lineup of RUF sports cars.
Check more of Jesper's work on his Facebook page.