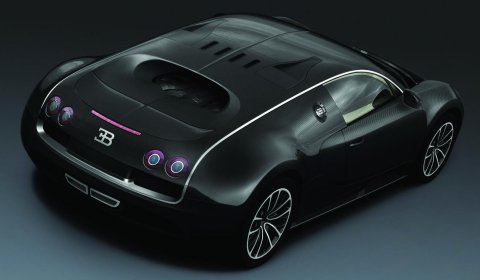 According to CAR, Bugatti will continue to produce the world's fastest cars, a promise by the new chief executive Wolfgang Durheimer. He told the online magazine that being the fastest is a cornerstone of the modern Bugatti philosophy.
So what does this mean? Will we have a two-model lineup? A successor to the Veyron, to sell alongside the 2013 Bugatti Galibier aka Royale?
In the end a rather interesting statement by the Bugatti CEO. He also vowed that if a rival came along and made a car faster than a Veyron, the company would respond, as it did when the SSC Aero overtook the Veyron as the world's fastest production car. So now that the new SSC Tuatara is heading for the new record, the Bugatti CEO will make sure the record stays in Europe.