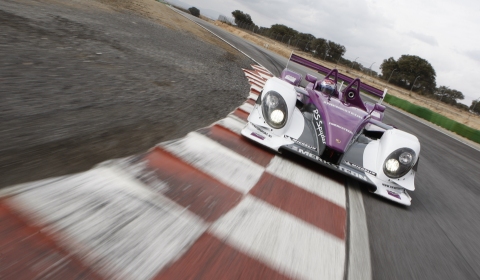 Porsche returns to Le Mans with a works-run LMP1 sports prototype. The first outing of the completely new developed race car is planned for the year 2014.
With 16 overall victories, Porsche is the most successful manufacturer in Le Mans. The most recent win was in 1998 with the Porsche 911 GT1. In the years 2008 and 2009, the Porsche RS Spyder sports prototype won the title in the LMP2 category.
Hans Herrmann and Richard Attwood claimed the first overall victory for Porsche in 1970 with the legendary 917 short-tail. The 16th and by now last overall win was secured by Laurent Aiello, Stéphane Ortelli and Allan McNish in 1998 with the 911 GT1.