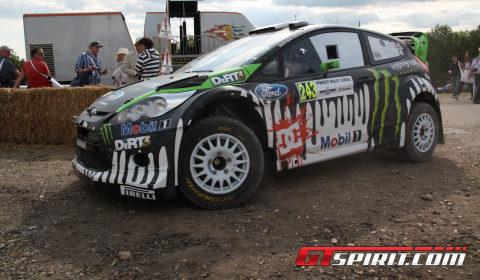 The GTspirit team has left Goodwood, UK finishing the annual coverage of the Festival of Speed and the Moving Motor Show. The event was a wonderful combination of sunny weather, a slight breeze, the smell of burning rubber and petrol, dust at the forest rally stage and sounds of revving sports cars.
The second and third day of our visit included a great surprise. Lexus EU offered us a drive in the brand new Lexus LFA Nurburgring Edition. Our GTspirit photographer at the scene took the vehicle up the hill during the supercar run and will share his experience next week, including a video.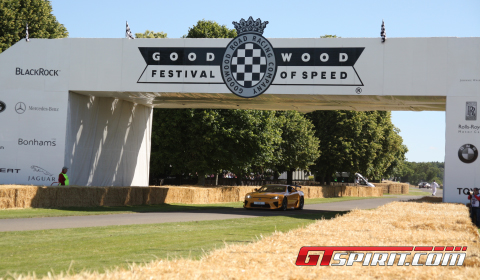 Another highlights were the visits at the two motorsport paddocks. One paddock includes current and historical Formula 1 and Indy 500 cars. Endurance racers and historcial racing cars were showcased in the other paddock.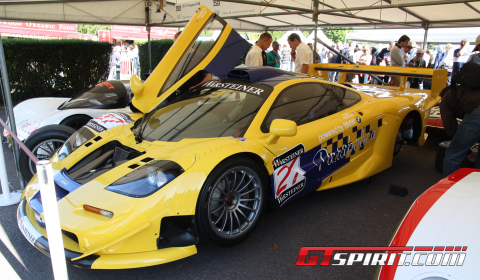 The forest rally stage is an experience you should not miss. The track inside the woods on top of Goodwood hill has a challenging lay-out for any of the drivers. At the start line we spotted Ken Block, Kris Meeke in his MINI JCW,nd Guy Wilks and Skoda UK Motorsport IRC Rally driver Andreas Mikkelsen.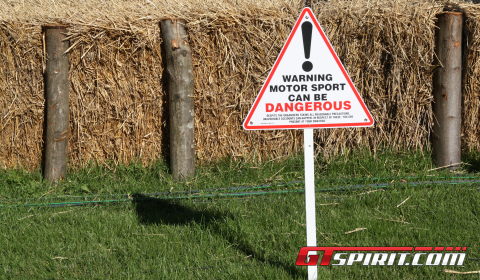 Stay tuned for complete overviews (including pictures) published today and tomorrow showing you all the race cars parked in the paddocks. Each of the vehicles went also up the hill. Posts will be available showing them on the 1.1 mile track up to Goodwood hill.