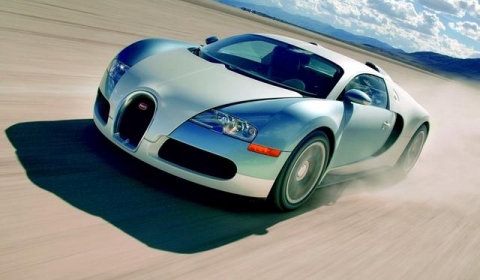 The final Bugatti Veyron has now been ordered by a European customer, marking an end to the production run of 300 Bugatti Veyron models and its even faster brother the Veyron Super Sport.
But the story of Bugatti's exceptional sports car is set to continue. The Grand Sport remains available to automotive connoisseurs. In its closed top setup with a transparent roof it reaches a top speed of 407km/h; with the roof removed a reduced maximum speed of 360km/h still makes the Grand Sport the fastest convertible in the world.
The European customer who has bought the 300th Veyron has never purchased a Bugatti before. Delivery is scheduled for next autumn.