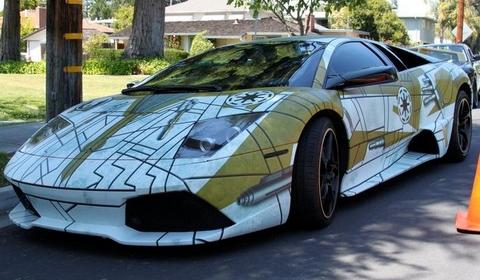 Tomorrow officially is the first day of the GoldRush 3 with registrations and check-in at the Hotel in Denver. All the participants can then prepare the cars, get them stickered up and make themselves ready for the first party of the event organised by our friends from Luxury4Play.
Over the last few days the first participating cars have been arriving at the Hotel in Denver. The cars present have already created a stunning line-up, while we know that the biggest amount will only arrive tomorrow during the day.
Still new photoshoots are being released and those will be shared with you! Enjoy and please stay tuned for daily updates during the complete rally!