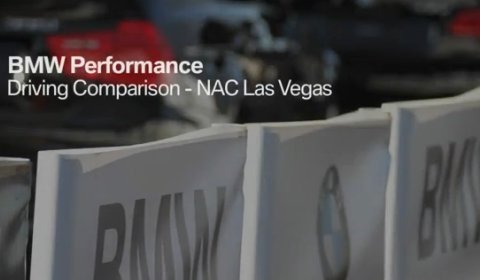 The footage below shows you the thrill of BMW Performance vehicles first hand as they drove the track at the 2011 National Aftersales Convention in Las Vegas. BMW Performance is a line-up of official parts available for BMW sports cars like the M3, 335i, 135i and SUVs, like the X6 M and X5 M.
The parts include interior, exterior and technical upgrades. You can get exhaust systems, suspension kits, wheels and carbon fiber exterior and interior parts. Each of the parts is available in numerous countries.
The video shows some participants discussing their experience with each of the cars.