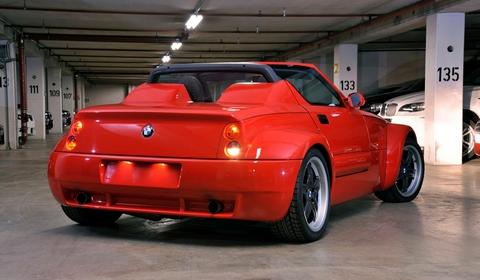 It's not a secret that many cars stay in a concept stage. Many of the manufacturers creations don't even get further than a design on paper. On the other hand, many creations which are almost finished stay underground.
The video below proves that and shows us the underground facility of BMW's M Division where the company stores copies of all the production cars and prototypes it has ever built. In the footage you will see the M8 Coupe equippeed with the McLaren F1's V12 engine, a E46 M3 Touring, E36 M3 Compact, E34 M5 Cabriolet with open-top seating for four and many more.
Enjoy, the videos below!