We reported on the movie entitled 'Senna' before. The epic footage about one of the best racing drivers that ever lived will soon be able available in the US.
We all remember Ayrton Senna as one worlds best racing drivers. To honor him and his achievements, the documentary about his life was presented at the Sundance Film Festival. It won the harts of the people in the cinema and numerous racers and fans around the world.
The film's director, Asif Kapadi, stated on his Twitter page that a release date in the US somewhere around July is planned. We can hardly wait to watch the movie. It is a true masterpiece for petrolheads.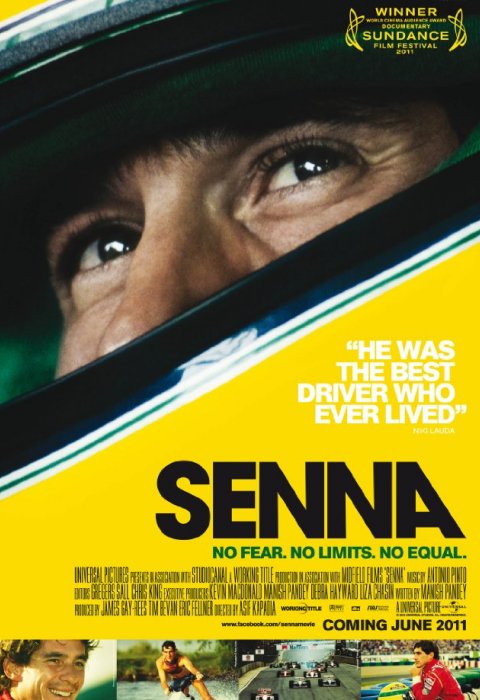 [Via MotorAuthority]