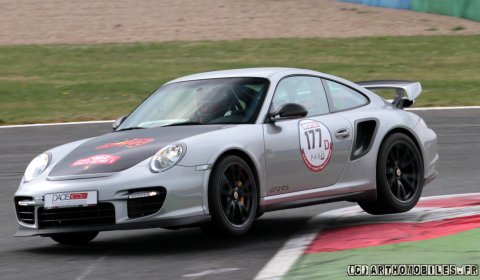 Rallye de Paris is an event known for its wonderful vehicles, special venues and an unique line-up of supercars. This year the event visited the French Formula 1 track, Magny Cours.
Below you will find a wonderful gallery showing a series of supercars including the Ferrari F40, Gumpert Apollo Speed, Porsche Carrera GT, Porsche 911 GT2 RS, Ferrari 458 Italia, Ferrari 599 GTO and a lot more.
You can read the full story in French and check out more pictures right here.