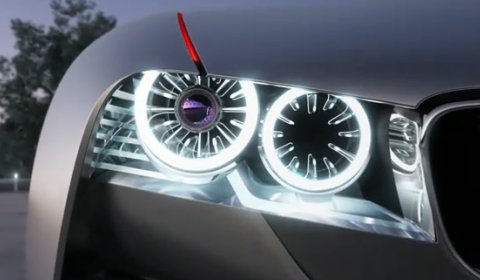 A video footage says more than a thousand pictures or words. The same goes for this video of the brand new BMW Vision ConnectedDrive, which will have its official debut at the Geneva Auto Salon starting on the 1st of March 2011.
We aren't going to share every single detail with you about the concept. You can check our complete story right here.
So if you are just interested in the video? Check it out below and share with us your comments on the futuristic and colorful concept.