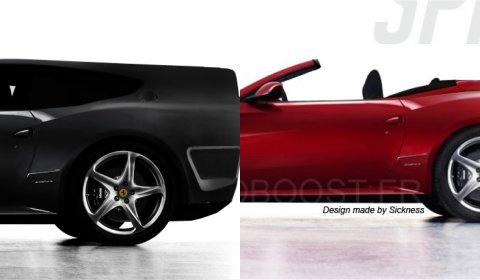 The Ferrari FFour is trully an 'unique' piece of engineering and the very first four-wheel drive prancing horse. Some call it FFugly, others rather unique and well balanced. For those wondering what a line-up of FFour's could look like, we combined found two different variants, both rendered using proper photoshop skills.
The first one is a four-seat, all-wheel drive FFour Spyder made by a reader of a French car site. He erazed the shooting-break-style roof of the standard FF and added some details to the car's rear quarter. Question is if Ferrari would follow Porsche's and Maserati's foot steps creating a four-seater convertible. What do you think?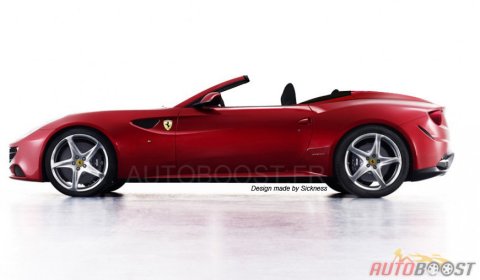 The second variant is a Breadvan version of Maranello's latest creation we found on Autoblog.nl. It refers back to a historical legend; the Ferrari 250 SWB Breadvan. The rear end got a proper design change which resembles the masterpiece.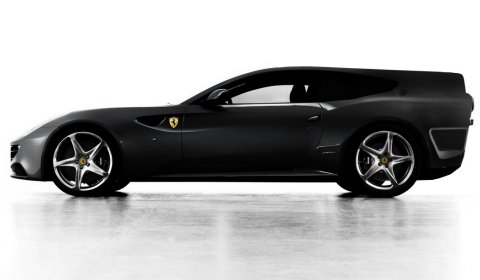 It is your choice! Which version would you prefer in the line-up of FFour sport cars?
Feel free to share your comments on these two renderings. Hi-res versions of the pictures can be found here and here.