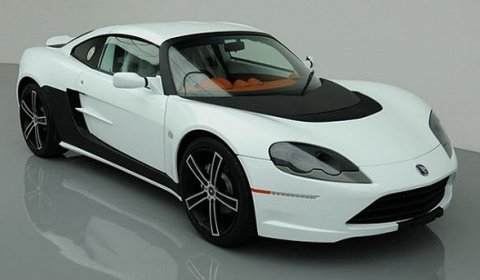 Proton, a Malaysian manufacturer, has revealed a re-badged version of the Lotus Europa at a local motor show in Kuala Lumpur.
The sports car named Lekir uses a Lotus Europa as the main basis and includes some restyled bumpers, black trim ahead of the wheel arches and Proton badging.
The sports car is powered by a 1.6 liter turbocharged Proton powerplant, and make use of the Europa's platform and suspension components, plus much of its bodywork.
Proton sells cars in the Asian region, so do not expect to see the vehicle any time soon in the US or Europe.