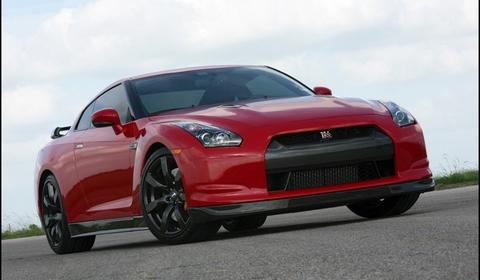 Hennessey Performance is known as one of America's most well-known tuners. Despite the fact that the Texans offer several levels of tuning for the GT-R, ranging from about 600 up to 800bhp they put they are back with this GT-R 650 package.
The new package offers 662bhp together with a peak torque of 638 pound-feet. It's needless to say that this package will make the GT-R sprint from zero to 100km/h (62mph) in a faster time than the standard car. So if the stock 2011 GT-R will do the same sprint in 3.0 seconds flat, what will be the time of the Hennessey GT-R 650?
Next to the power upgrade the customers can also select a premium wheel and tire package, KW adjustable coil-over shocks, an upgraded clutch pack, carbon fiber body components and a Sumo electronic exhaust cutout. Last but not least Hennessey is also offering performance parts from some rival brands such as HKS, Cobb and Zele.