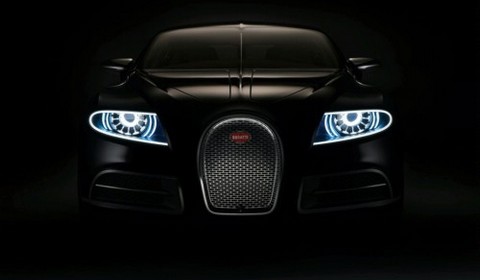 Rumors are circulating that Bugatti is working on a prototype battery-powered supercar that generates 800bhp! Autoexpress revealed that the working prototype, based on a Bentley Continental GT chassis, features an advanced lithium-ion battery and two very powerful electric motors that can deliver up to 2,200Nm of torque.
While this prototype has been confirmed as in existance by a high-level Bugatti source, it is still uncertain if this prototype will ever be seen by the public. Insiders at Bugatti are suggesting that will only be used as a demonstration vehicle to allow engineers to explore the performance capabilities of electric cars.
One of the drivers close to the project, says that the the acceleration of it is "absolutely unbelievable". The problem Bugatti face is managing the energy discharge from the battery during acceleration, and keeping the batteries fully topped up, as if the car was used to its maximum performance capabilities, then the battery charge would only last "a matter of minutes".
This however is not the first electric car made by Bugatti, with founder Ettore Bugatti building an electric model called the Type 56, which he used to drive around the factory in Molsheim, France.