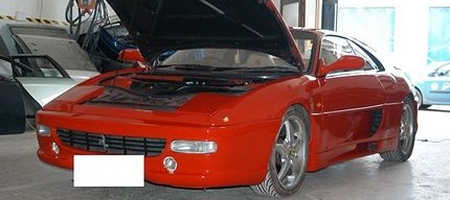 Some outraged Italian cops are planning to crush this 'stunning' looking Ferrari look-a-like, after discovering it was a fake 'prancing horse' based on a Toyota MR2. Police in Ostuni discovered the re-build when they spotted a rare 355 Berlinetta in local bodyshop.
After a closer look they realised the supercar had some Asian origins in it and confiscated it under Italy's copyright laws. The police officer stated:
It was a good fake but just a fake, Ferrari is one of Italy's crown jewels. We can't allow cheap copies.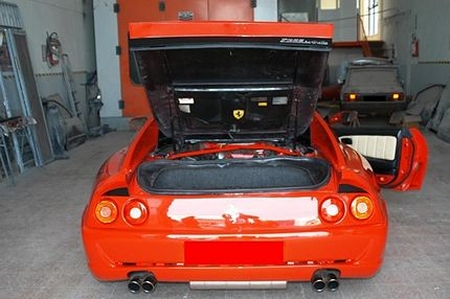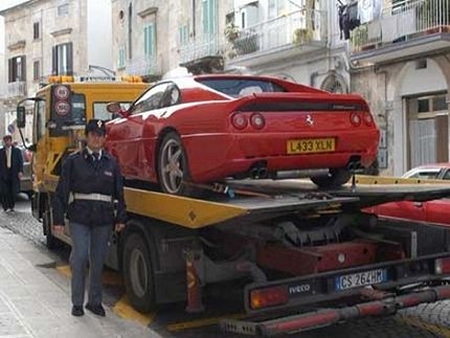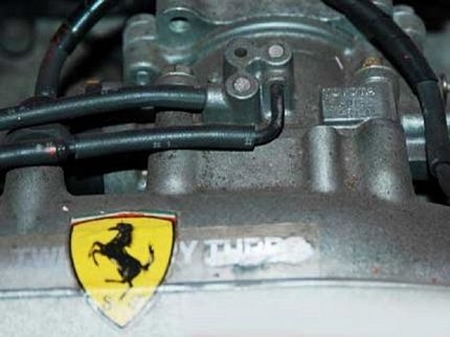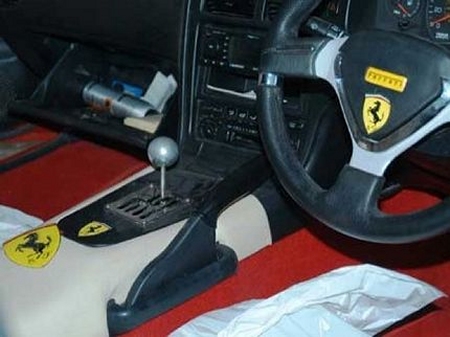 [Via Austriantimes.at]