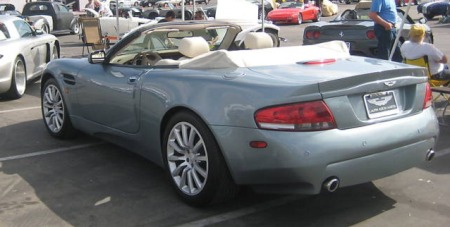 Our category overkill has brought us several strange and sometimes funny cars but this is definately one of the best. A crashed Jaguar XK8 got repaired with Aston Martin Vanquish parts. What we know is that the guys who built this car didn't have a real hard time to convert the car from a Jaguar to an Aston Martin because both cars have a lot of similar parts. Wheels, side mirrors, door panels and most of the electronica fit perfectly, although something went wrong with the logo on the steering wheel.
If you're somehow convinced about this, then surely visit ebay and try to buy it for just $ 35,000.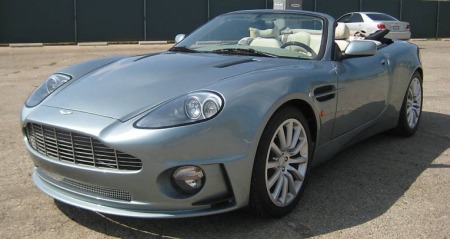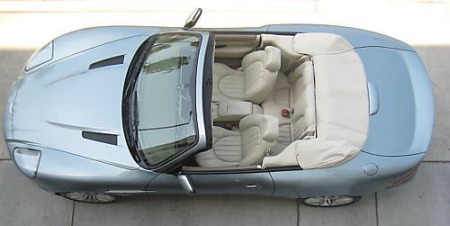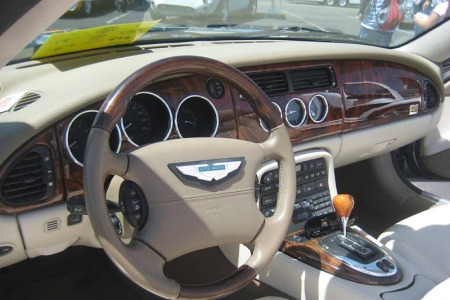 And for those who can't get enough of this creation, we've added two videos!
[via Autoblog.nl]