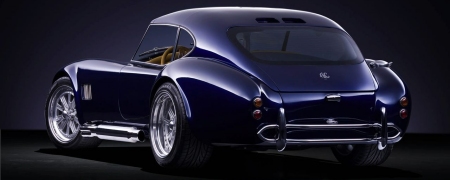 AC Cars is ready to launch new family member during the upcoming Top Marques car show in Monaco on thursday. AC Cars, the oldest car marque in the UK, is planning to build a new AC MkVI in Germany. The recreation of the AC Cobra contains a 6.2 litre Corvette V8 engine with 437bhp for the GT and 647bhp for the GTS version. Acceleration from 0 to 62mph (100 kmh) is reached within 3.3 seconds in case of the GTS.
The retro design consists of a lightweight removable hardtop with gullwing doors. The handmade aluminium-hybrid body fits taller drivers and is air conditioned. As you would expect the car is equipped with decent breaks and suspension. Four-pot Porsche brake calipers with vented discs, 332 mm front-298 mm rear and a race-derived suspension are serving these tasks.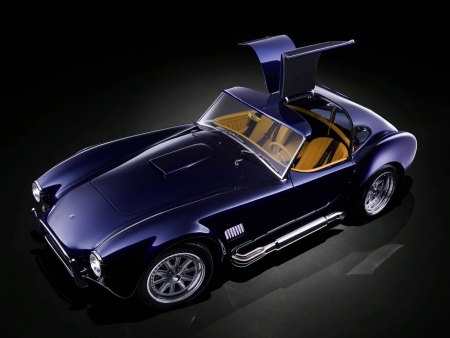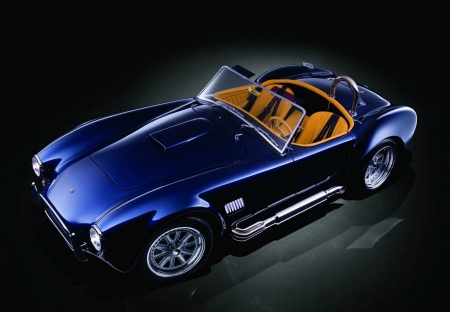 AC expects to appoint a distribution network in Europe in the coming months to sell and maintain the AC MkVI. No word on the pricing yet, nor the availabillity. But GTspirit will be at Top Marque to cover the event, so maybe we can offer you some answers at the end of this week.
[Via WorldCarFans]