Winter is coming and for many motor sport events and championships that means rest and preparation for next season. That isn't different for Curbstone Track Events that held its 18th and last track day of 2016 at Spa Francorchamps last week. A mix of more than 60 road going and race cars with a champagne cocktail in the evening made the day once again a success.
A very important aspect during the track days is the presence of Curbstone "coaches". This is a team of talented drivers, with among them Sam Dejonghe who recently won the Belgian Belcar 2 season (a championship for proto type cars), that is present to learn less experienced drivers to race around a track without making mistakes and even learn how to set a fast lap time. This concept makes the jet very complete organization of the event even better.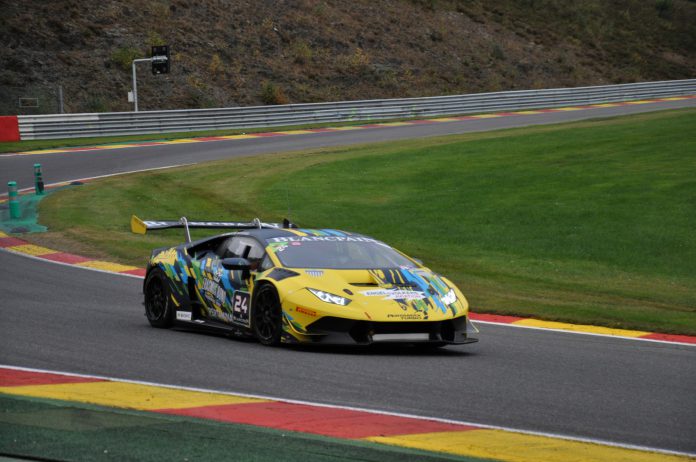 More than rumors for the 2017 season aren't known yet, but we are sure there will be multiple events at Spa Francorchamps and at Paul Ricard in the south of France, which is Curbstone's second home base. Once the calendar is known we will share this with you.