Recent posts in their Facebook page as well as a personalized invitation for the GTspirit team revealed the details of this supercar standing mile event, with very promising partners and participants already confirmed for September. If you haven't seen what Battle Royale is about, take a look at a video we posted a while back to get a glimpse into the european drag racing extravagance.
In past years some vehicles such as a Novitec N-Largo or a Maserati MC12 have been present and made it clear this is no ordinary event; for 2016 brands such as AMS Performance, 9ff, VOS Performance and many more have reunited to compete at the dragstrip. They have also planned some VIP treats for the participants such as exclusive parties, luxury accomodation and all kinds of individually tailored services to make Battle Royale a once in a lifetime experience. Official media release hasn't been published, so we might keep some details to ourselves for now, but since you're reading it on exclusive here, let's take a look at the different classes that are planned for this exclusive event: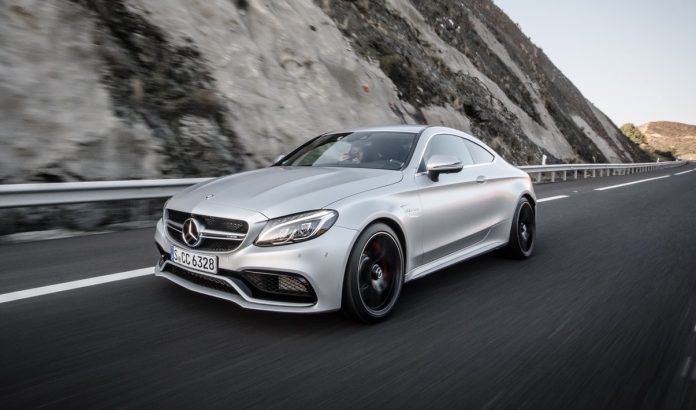 Sport Premium: BMW M series (whole series from 2000+), Mercedes AMG (Whole series from year 2000+), Audi S and RS series (Whole series from year 2000+), Jaguar R series, Toyota Supra MKIV, Honda NSX, Acura NSX, Nissan Skyline GTR series, Nissan Zseries, Mitsubishi 3000GT, Mitsubishi Evo series, Ford Mustang (from year 2005+), Dodge Challenger SRT series, Dodge Charger SRT series, Lexus IS-F series, Lexus GS-F series, Lexus RC-F series.
Class limited to 599 PS, class not intended for super cars.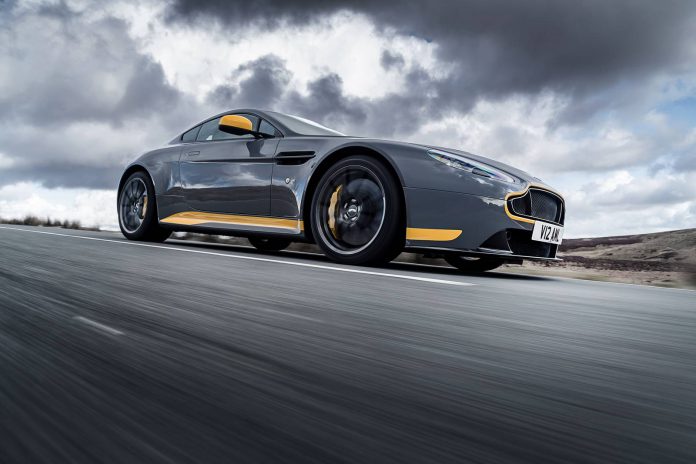 Super Cars: Audi R8, Audi R8 plus, Audi R8II, Audi R8II plus, Aston Martin Vantage series, Aston Martin V12 Vantage, Aston Martin V12 Vantage S, Aston Martin DB9 series, Aston Martin DBS, Aston Martin Vanquish series, BMW i8, Bentley Continental GT, Bentley Continental GT Sport, Bentley Continental GT Super Sports, Bentley Continental GT GT3, Chevrolet Corette Z06 series (from year 2007), Dodge Viper series, Dodge Viper GTS,Dodger Viper ACR, Ford GT, Ferrari F355 series, Ferrari F360 series, Ferrari F360 CS, Ferrari F550 series, Ferrari F430 series, Ferrari F430 Scuderia, Ferrari California series, Ferrari 458 series, Ferrari 458 Speciale, Ferrari 599 series, Ferrari 599 GTO, Enzo Ferrari, Jagurar Ftype, Jaguar XKR, Jaguar XK RS, Lotus Evora series, Lotus Evora S, Lotus Exige S, Lamborghini Diablo, Lamborghini Diablo SV, Lamborghini Diablo GT, Lamborghini Gallardo, Lamborghini Gallardo Super Trofeo (street edition), Lamborghi Gallardo Superleggera, Lamborghini Murcielago series, Lamborghini Murcielago SV, Lamborghini Huracan, Lexus LFA, Porsche 911 series, Porsche 911 GT3, Porsche 911 GT3 RS, Porsche Cayman GT4, Porsche 911 Turbo (stock), Porsche Carrera GT, Pagani Zonda, Maserati Gran Turismo series, Maserati Gran Turismo MCstradale, McLaren 540, McLaren 570S, McLaren MP412C, Mercedes McLaren SLR, Mercedes SLS AMG, Mercedes SLS AMG Black series, Mercedes AMG GT, Mercedes AMG GT S.
Class limited to 635 PS.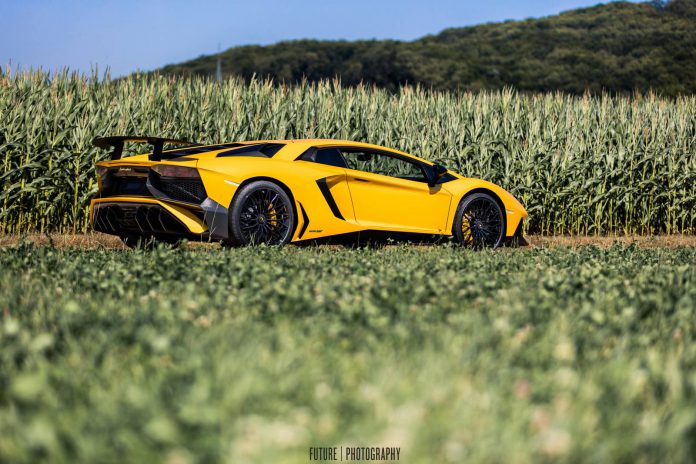 Sport Class: Nissan GTR series, Audi S & RS series, AMG series, BMW M series, Chevrolet Corvette series, Ferrari 488GTB series, Ferrari F12 Berlinetta, Ferrari F12 TDF, Lamborghini Aventador, Lamborghini Aventador SV, Porsche Turbo Series, Pagani Huayra, McLaren 650s series, Ultima GTR
Class power limited to min. 600 PS max 800 PS.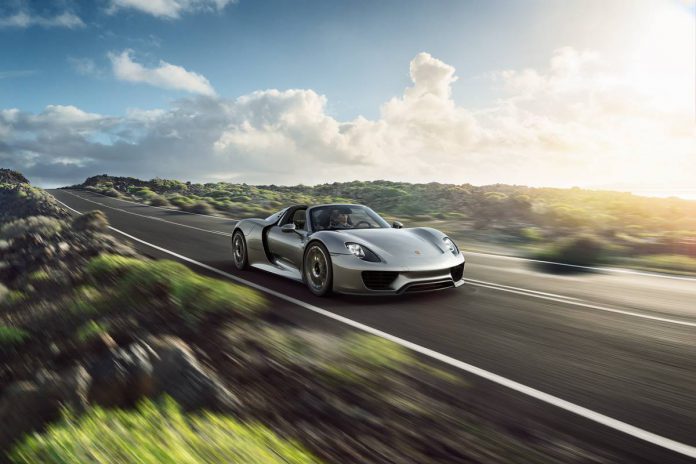 Super Sport: Aston Martin Vantage GT12, Koenigsegg CC, Koenigsegg CCX, Koenigsegg Agera, Koenigsegg Agera S, Koenigsegg Agera R, Koenigsegg Agera RS, Koenigsegg Reggera, Bugatti Veyron, Ferrari La Ferrari, Porsche 918 Spyder, McLaren P1, Henessey Venom GT.
Class with power starting at 800 PS and special vehicles, cars with aftermarket tuning are allowed, there is no power limit.
There are three other classes available for Motorcycles, SUVs and Historic cars. Further details on each of the categories and what is needed to be registered will be made available by the end of the month, as well as specific drivers' only details will be sent to each competitor when relevant. Don't hesitate to contact them with any questions you may have on access, parties or anything else!