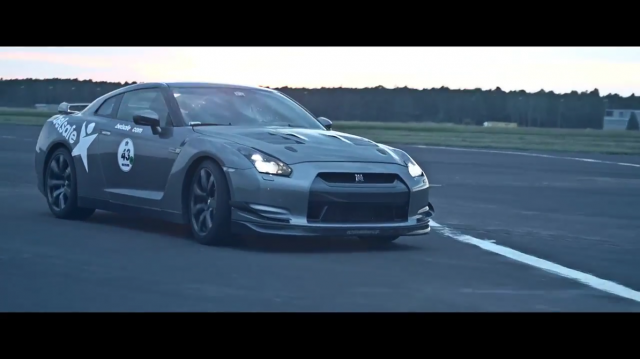 The Polish supercar scene came alive and made some real noise with their first ever mile long drag racing event a few weeks ago, something that had never happened before in the country and that put a really high standard with its innovative form of entertainment. Drag racing as a supercar showcase, but also as a main event within a whole entertainment experience that included a drifting show, superbike racing and livestream of the races is what made Battle Royale an unforgettable experience for the local European car enthusiasts.
[youtube]https://www.youtube.com/watch?v=IeQxLXf9RN8[/youtube]
Everything from a Maserati MC12 Stradale to a 2000 hp Nissan GTR will surely turn on your need for speed. Head over to the video and enjoy all what Battle Royale had to give this year! We are already longing for next year's schedule to share with you!