Now the 2016 Consumer Electronics Show in Las Vegas has come to an end, it's time to look back at some of the automotive highlights displayed at this year's edition. The presence of car manufacturers at the CES becomes more prominent by the year, making it an important first opportunity of the year to showcase some of the latest technologies in the automotive world.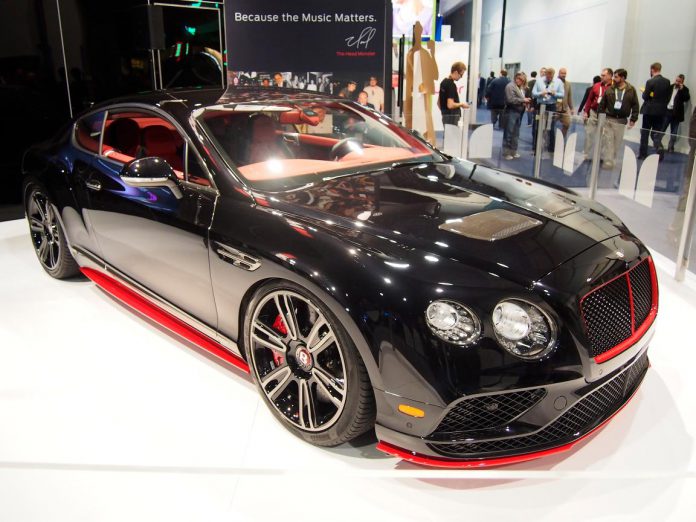 Some of the big debuts at this show include the futuristic looking Faraday Future FFZero1 Concept that is set to rival Tesla Motors and the Monster by Mulliner Continental GT V8 S. While most cars on stage at the CES are based on an electric platform and portray the future of driving, the Monster by Mulliner Bentley Continental was the odd one out, despite offering customers revolutionary sound technology.
Aston Martin was present with their Autolink Rapide S, while the Audi e-tron Quattro Concept enjoyed its American debut after being unveiled at the 2015 IAA in Frankfurt. BMW focused on customer experience with future cars, showcasing the BMW i Vision Future Interaction. Guests of CES 2016 had plenty of opportunity playing around with the gesture control and getting an idea of how interaction between driver and car is expected to work in the future.
Volkswagen showed off the BUDD-e Concept, a concept car that should pave the way to fully electric vans. Mercedes-Benz brought their IAA Concept to CES 2016, just like Audi have done. Remaining cars on display at 2016 CES are the Bosch concept car, Chevrolet Bolt EV, Toyota KIKAI concept and the Volkswagen e-Golf Touch.