A 1981 BMW M1 will be auctioned by RM Sotheby's at its impending Driven by Disruption auction in New York on December 10. As one of just 399 road-going M1s ever produced, the car should sell for quite a handsome sum.
This particular BMW M1 is chassis number 4301426 and is reportedly one of the world's finest. Failing to sell when new, it resided in an American warehouse for over 30 years before being purchased by the consignor. Interestingly, it was originally imported into the United States after baseball all-star Pete Rose approached BMW dealer Don Rosen about purchasing an M1.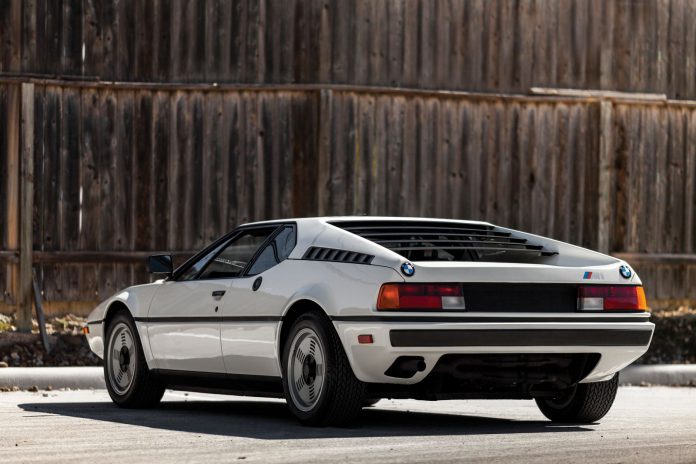 After eventually finding one unsold in Italy, Rosen had the car imported into the U.S. However, three weeks earlier, Rose had managed to find another M1 on his own and no longer wanted the one imported by Rosen. It therefore sat in storage until 2005 when Rosen finally sold it to the consigner.
Amazingly, it has travelled just 682 km and still features the original drivetrain with the slightly faded livery the only real giveaway of its age and curious past.