While its successor, the BMW M4, may be faster, more powerful and more fuel efficient, the E92-generation BMW M3 will be fondly remembered for its naturally-aspirated 4.0-litre V8 engine. See, while the M4's engine is more powerful, it cannot dream of matching the bellow offered by the car it replaced.
Thanks to aftermarket tuning companies like European Auto Source, we don't expect to see impressive E92 M3s go away anytime soon.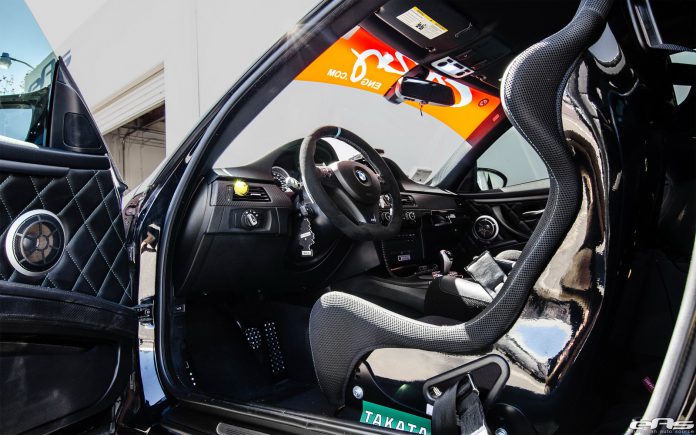 The company recently completed work on its latest project and called on a number of other firms to held take this M3 from an autobahn stomper to a true track-ready monster. The owner was clearly not satisfied with the 414 hp typically provided by the M3 and therefore opted for the use of forced-induction in the form of an ESS supercharger. While such a modification inevitably transformers the German sports car, it is the most cost-effective way to increase power.
Elsewhere, the car has been outfitted with aerodynamic elements sourced from both Crazy Engineering and APR Performance. There are also a set of bright orange TE37 wheels with Yokohama Advan Neova AD08 R tyres. New racing seats and harnesses from Takata help complete the package to make this a real driver-focused machine.