Gemballa has just unveiled its range of new wheels for the Porsche 911, Macan, Cayenne and Panamera. Specifically created for use in winter, the wheel and tyre sets are available in an array of sizes and designs.
The new wheels consist of the GForged-one, GT SPORT Forged and GT SPORT-R. The first of those is available exclusively for the 991-generation Porsche 911. It comes 21-inches in size and is made from forged aluminium and can be finished in either Gunmetal or Black Magic. Additionally, Gemballa offers its customers the choice to have the spokes diamond cut which provides them with a unique polished finish. Generally speaking, the wheels utilise a twin five-spoke design and suit the 911 quite well.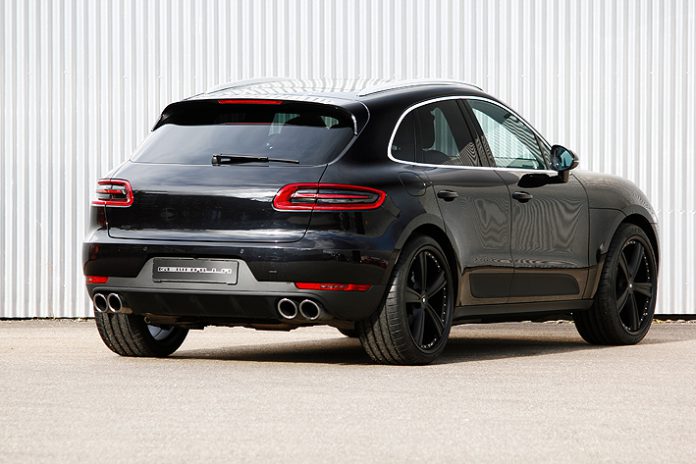 As for the GT SPORT Forged wheels, they are offered for the Porsche Cayenne and are available solely in 22-inch. They too can be finished in Gunmetal or Black Magic and have a five-spoke design with exposed hardware.
Finally is the GT SPORT-R wheels. They are cast rather than forged and available for the Porsche Cayenne, Panamera and Macan. They are offered in 20-inch and 22-inch solely in a Black Magic finish. Just like the GT SPORT Forged wheels, they include contrasting silver decorative bolts.