Mercedes-AMG F1 is not worried about its maimed performance at the Singapore Grand Prix over the weekend. The team has dominated the current and previous season ever since the introduction of the V6 engines. The team's Motorsport Boss Toto Wolff said that their rugged performance was caused by tires adding that Marina Bay is a very unique circuit.
"It's the tyre," Wolff explained, "We spoke to the drivers and the degradation was just massive, which is unexplainable for us. So it's about analysing it. We believe it to be a circuit specific problem with the tyres where we didn't manage to get the grip. This is how you explain these gaps, and we'll have to prove that in Suzuka."
The team kicked off free practice sessions on Friday in the usual way of setting the pace but things turned around after FP1. Ferrari and Red Bull dominated both FP2 and FP3, Hamilton qualified fifth while Rosberg settled for sixth. In the main race, the world champion retired while running in P4 while Rosberg finished fourth.
Wolff was certain that this was a one-off situation and Suzuka will be a proving ground for the Silver Arrows. There were different theories going around with some arguing that Mercedes was on a different tire. In DTM, the tire was changed mid-season for Mercedes but Wolff dismissed these theories saying Pirelli would not do such a thing.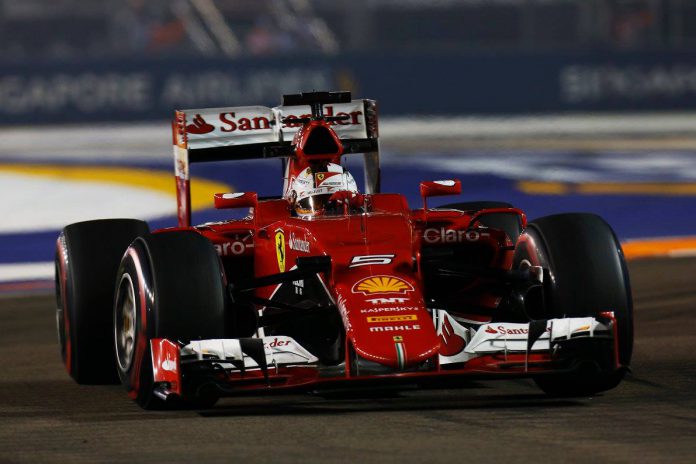 Since upgrading to the new engine in Monza, Ferrari has given Mercedes constant pressure with the car proving to be faster as seen in Singapore. Nonetheless, Mercedes has less to worry about as the car is still the same as before.
Wolff concluded, "We need to stay calm as this is a very specific circuit, with a very specific way the tyre operates compared to other circuits. We have Suzuka in one week. The car is the same, we haven't lost performance of the car. We need a methodical approach."