Goodwood Revival 2015 kicks off this Friday! The Goodwood Revival is a three-day racing festival celebrating racing cars that competed on the Goodwood Circuit prior to 1966. The event has been held every September since 1998, two months after the Goodwood Festival of Speed. Aside from the plethora of historic racing cars, visitors are observant on the Goodwood Revival dress code that covers the 1940s, 1950s and 1960s this year.
The event is ultimately the largest of its kind in the world and the only one in the UK to recreate the golden era of racing. Initially, there was opposition to the re-introduction of racing on the circuit but strong lobbying by the numerous Goodwood supporters eventually won its approval.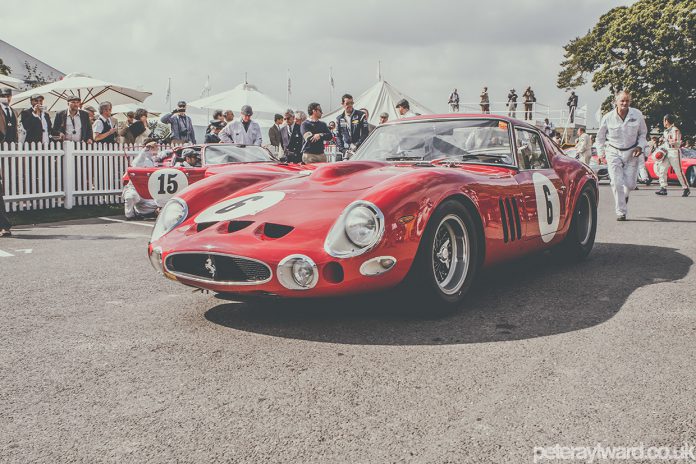 GTspirit will be there to cover the event live on Friday, Saturday and Sunday 10, 11 and 12th of September 2015. Check out GTspirit.com and our social media channels for the latest news. You can also watch the Goodwood Revival 2015 live on the Goodwood website and YouTube.
Goodwood Revival 2015 Schedule
Friday
Gates will open at 7.30 on Friday followed by a Land Rover parade on the circuit. Friday will host a number of Free Practice races including the Freddie March Memorial Trophy, Goodwood Trophy, Fordwater Trophy and St Mary's Trophy. At 11.25 there will be a 15-minutes high speed demo of a Shelby Daytona Coupe. Friday will end with Race 1 of the Freddie March Memorial Trophy.
Saturday
On Saturday, gates will again open at 7.30, followed by the 'Gassers' Demonstration two hours later. Race 2 will be the Goodwood Trophy timed for 20 minutes before Race 3 which will be the Fordwater Trophy. There will be a Tribute to Bruce McLaren moment at 13.30 on the track. The final race of the day will be the Whitsun Trophy (Race 8) at 17.20.
Sunday
There will be seven races on Sunday starting with the Earl of March Trophy at 10.00. Track moment of the day will be the 75 Years since the Battle of Britain at 13.40 and another Tribute to Bruce McLaren at 15.45. The Sussex Trophy will be the last race before the prize giving at 18.45.
The Races
As always, the races will have a vast number of cars ranging including closed and open cockpit racers of different eras. One of the classes is the Lavant Cup which will have only Ferrari cars – a new theme for 2015. The RAC TT Celebration on the other hand will have closed-cockpit GT from 1960-1964; which include Ferrari 250 GTOs, Jaguar E-Types and AC Cobras.
Other classes
St Mary's Trophy – Saloon cars from 1960-1966 including Jaguar Mk2, BMW 1800 and more
Barry Sheene Memorial Trophy – Motorcycles from 1962-1966.
Brooklands Trophy – Pre-War cars that raced at Brooklands before 1939.
Whitsun Trophy – Prototype racers that competed before 1966 including the McLaren M1 and Ford GT40s.
Sussex Trophy – Racers from World Championship Sports Racing before 1966 including Ferrari, Aston martin and Jaguar.
Freddie March Memorial Trophy – Representing GT cars that competed in the Goodwood 9-Hour races between 1952 and 1955.
There will also be single-seater racers including Grand Prix cars taking part in the Goodwood Trophy, Earl of March Trophy and more. For a complete list of the races visit the Goodwood Revival race section.
Goodwood Revival 2015 Motor Shows
There are three notable motor shows that take place at the Goodwood Revival:
Goodwood Revival Car Show
Situated at 'Over The Road', the car show is one of a kind filled with pre-1975 collector cars and classics. There will be a Best in Show competition presented by Stewart Miller & Peter James Insurance. Visitors are free to vote for the vehicle of choice through an online portal.
Earls Court Motor Show
Another great opportunity for you to experience a one-off motor show presented at the Goodwood Revival 2015. This unique event allows manufacturers to present their cars in overly imaginative ways. For this year, Ferrari will take center stage to showcase 19 models from the last seven decades – from a 1950 Ferrari 166 MM Barchetta to a 2015 Ferrari 488 GTB.
March Motor Show
This one combines creativity with skills from the past allowing manufacturers to showcase their prowess in all matters heritage. It's a great place to learn about rare cars that you probably never heard of or facts that are not yet on Wikipedia.
Additional Information
Come prepared to see and interact with some of the greatest names in the history of motorsports. From F1 legends to rally drivers to famous motorcycle riders. Racers like Derek Bell and Stirling Moss will be joined by Tom Kristensen, Mike Jordan, Jackie Oliver, Darren Turner and more.
The revival dress code calls for anything between 1940 to late 1960s, make sure you don't fall out of place!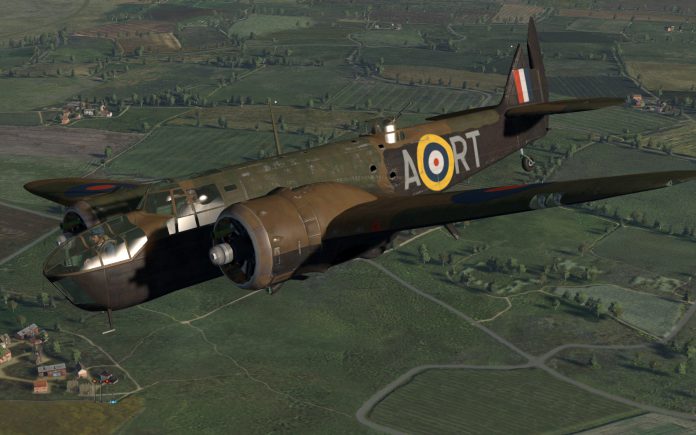 The Aviation team has a special series of displays lined up for the three days. The Freddie March Spirit of Aviation display will be commemorating 75 years of the Battle of Britain. There will be action from more than 20 Spitfires, three Hurricanes and a Blenheim Bomber.
That's it for now, catch us on Friday with live coverage of the Goodwood Revival 2015 through daily reports, live blog and social media channels.