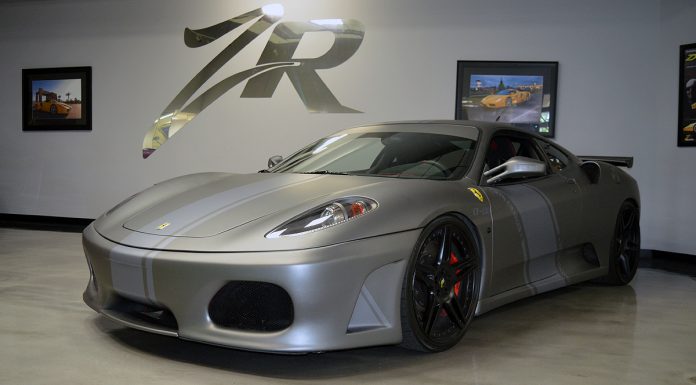 This Ferrari F430 from Canada is one wicked supercar! It`s been upgraded with twin superchargers from Novitec Rosso, pushing out a whopping 707hp. Did we mention it's for sale?
It also features an upgraded fuel pump, larger injectors, upgraded ECU, high-flow headers and Scuderia style exhaust system, high-flow air filters, water-cooled intercoolers, carbon engine bay and much more.
The body features the full Novitec kit, including front and rear bumpers, side skirts, rear wing, tail lights, rear grille, NF4 wheels and more. The interior is outfitted with carbon seats, alcantara interior package, carbon accents and trim pieces and a lot of other goodies. The car comes wrapped matte grey with a fighter jet livery. Underneath the wrap is the original Rosso Corsa paint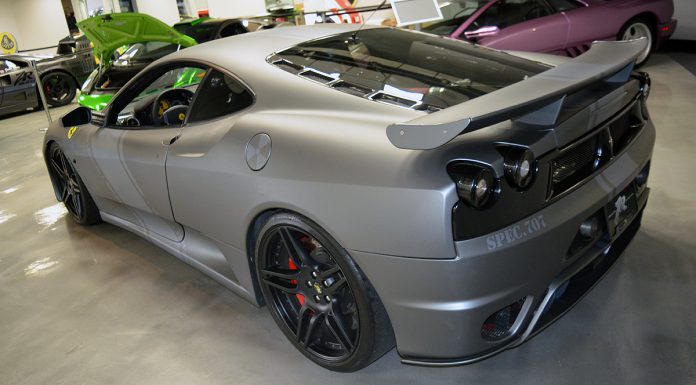 KW Racing suspension and 6-piston 380mm Novitec brakes complete the package.
This F430 has over $150,000 in options that make it extremely unique. The car has been serviced and everything is up-to-date. It's currently up for sale for $159,000 CAD.