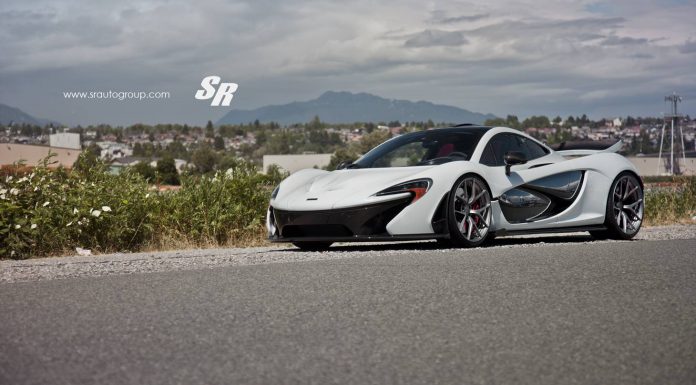 Canada's SR Auto Group has just completed work on installing a set of bespoke PUR wheels to one of the world's leading hybrid hypercars, the McLaren P1.
Because of the time and money spent by McLaren when developing the P1, the car certainly isn't in any need of aftermarket tuning modifications. What's the harm with a set of custom wheels however?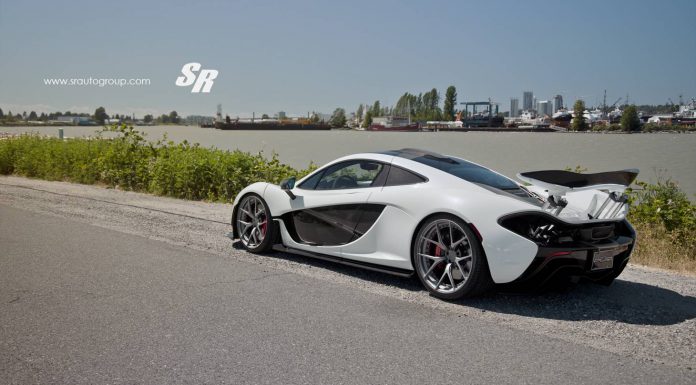 These particular PUR wheels are the 4OUR.M2 and measure 20×9.5 at the front and 21×12 at the rear. They feature a matte anthracite face and red barrels.