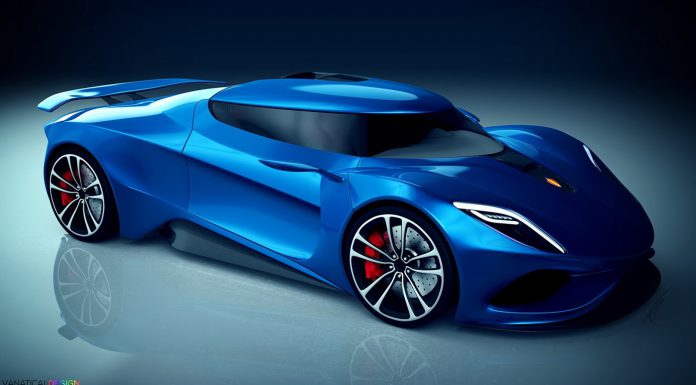 Over a year ago, Koenigsegg chief executive and founder Christian von Koenigsegg revealed that the company could soon create an 'entry-level' supercar priced in the six-figure region. Now Thai designer Jennarong Muengtaweepongsa of Vanatical Design has decided to render how such a Koenigsegg model could look.
Appropriately dubbed the Koenigsegg Legera, similar to the Agera and Regera models, the model depicted features a characteristically bold Koenigsegg design while promising potent performance.
The render has envisioned the car with a mid-mounted V8 engine delivering between 700 and 800 hp. If the Swedish automaker does indeed create a sub-Agera model, it is likely that it will produce around that much to tackle the Lamborghini Aventador and Pagani Huayra.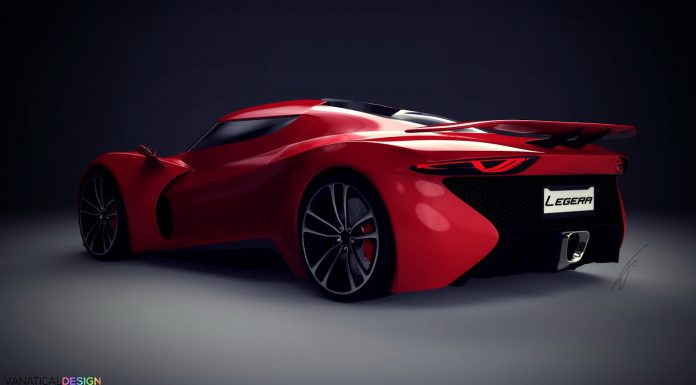 From a design standpoint, the Koenigsegg Legera is similar to other Koenigsegg models in that it features a removable targa top. Additionally, it includes a heavily curved and slim windscreen, a prominent fixed rear wing as well as a large central exiting exhaust pipe. The doors imagined also use Koenigsegg's dihedral synchro-helix actuation system.