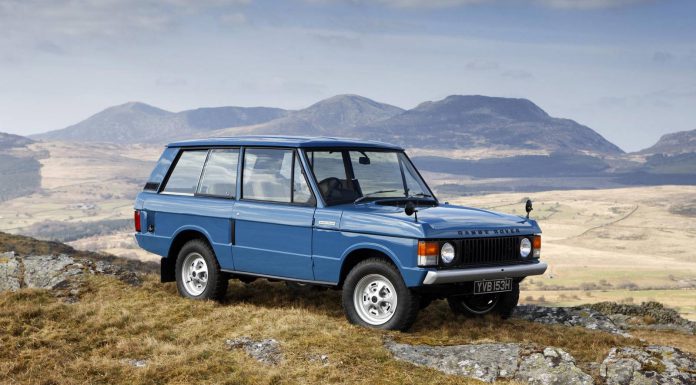 A stunning Range Rover Classic stars at Germany's Techno Classica in Essen this week, centrepiece of the stand for the new Land Rover Heritage division launched as part of Jaguar Land Rover's Special Operations division.
Land Rover Heritage's role will complement the recently created Jaguar Heritage in supporting vehicles 10 years out of production across Land Rover's global sales network and the show car has selected genuine parts from Land Rover's Heritage Parts range.
Amazingly seven out of ten Land Rovers produced since 1948 are still in existence.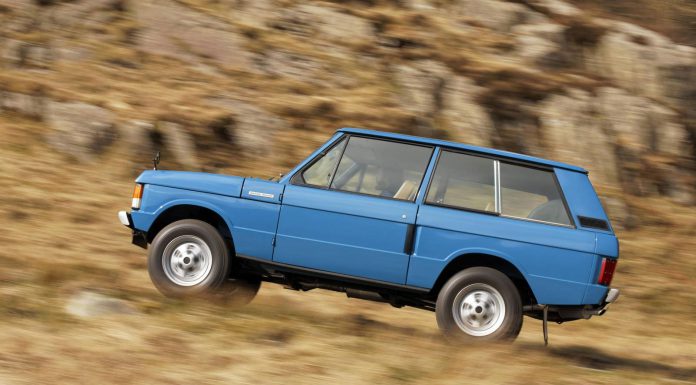 Aimed at supporting this loyal customer base worldwide, new genuine Land Rover Heritage Parts will be created using original tooling methods and support owners of older Land Rovers. The gradual rollout of Land Rover Heritage activities will include a Land Rover Heritage Driving Experience in the UK as well as reintroduction of wider range of Heritage Parts
Body, trim and extended servicing items are available for Range Rover Classic, while for Range Rover P38 and Discovery 1 and 2, Land Rover Heritage supplies salvage and extended service parts to ensure customers' cherished cars are maintained to the highest standard. For Series l, ll and lll, selected Land Rover Heritage Parts are available and the brand will gradually reintroduce more original part numbers – all made using original tooling methods and all items supported by warranties.
The company says it has been created to support the brand's "passion in nurturing and preserving its rich heritage of vehicles and supporting its loyal customer base across Land Rover's global sales network".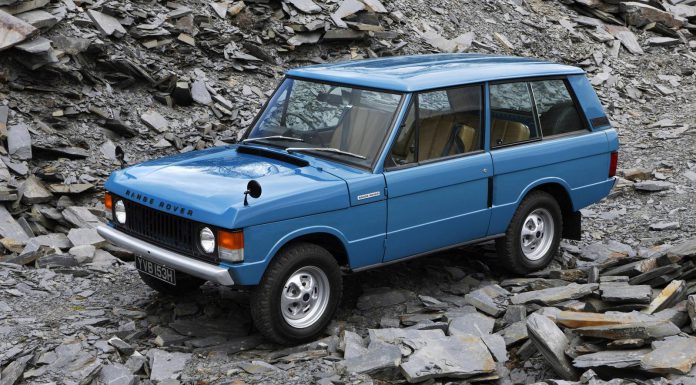 With the current Defender now in its final production phase, Land Rover has committed to supply replacement parts for 15 years for this automotive icon. Thereafter, owners of the current Defender will be able to maintain their treasured car by ordering genuine Land Rover Heritage Parts through Land Rover's global network of retailers.
John Edwards, managing director of Jaguar Land Rover Special Operations, said: "It is estimated that 70% of all Land Rovers manufactured since 1948 are still in existence so there is a large and very passionate owner base to support through Land Rover Heritage."
The steady rollout of the Land Rover Heritage business will also expand to include Land Rover Heritage Drives, launching this summer. This gives participants the chance to drive models from Land Rover's heritage collection at a special 200-acre testing facility in Warwickshire.