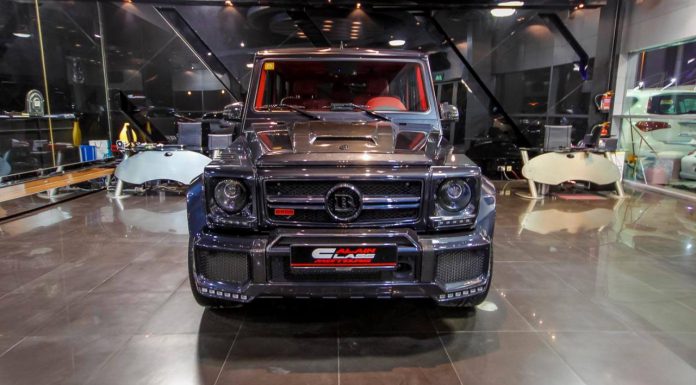 An exceptionally potent Mercedes-Benz G65 AMG tuned by Brabus is currently up for sale courtesy of Al-Ain Class Motors in Dubai.
Al-Ain Class Motors never fails to stock some of the world's highest performing cars and while this G65 AMG isn't as exceptional as some of the supercars and hypercars also offered for sale from the firm, it is still an eye-brow raiser like most cars from Brabus.
Typically, the twin-turbocharged 6.0-litre V12 engine of the G65 AMG pumps out 612 hp. Thanks to some tuning from Brabus however, this example now delivers 800 hp and 1420 Nm of torque which has been electronically detuned down to 1100 Nm. When it is all said and done, the G65 AMG by Brabus in question will sprint to 100 km/h in a mere 4.2 seconds as well as an electronically limited top speed of 250 km/h.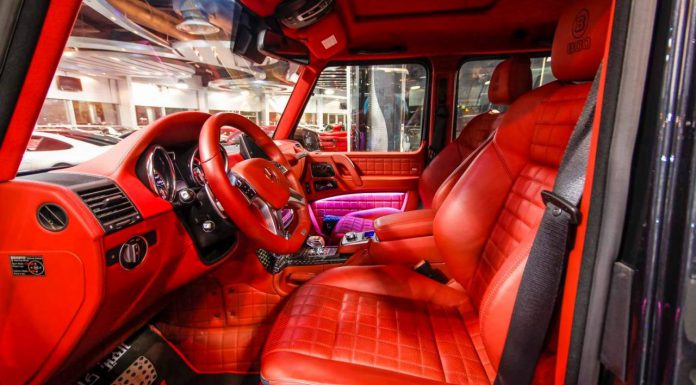 Beyond all of the engine upgrades, the car has also been fitted with a number of visual elements from the German tuning company. The front for example incorporates a new grille as well as enlarged air intakes and redesigned LED daytime running lights. Elsewhere is a bludging hood, massively flared wheel arches as well as new wheels. Tweaks have also been made to the rear.