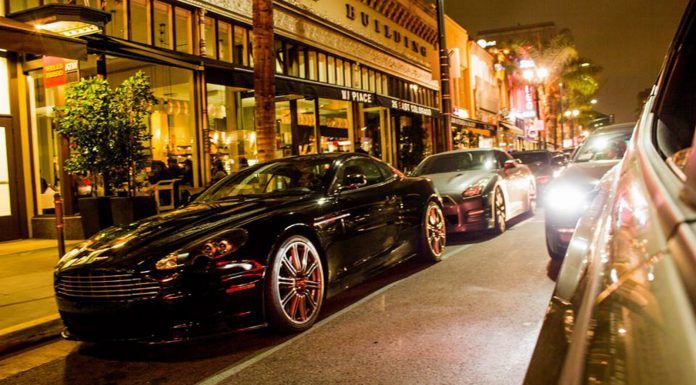 It's curious what happens when someone who is used to shooting supercars goes on vacation. Travelling from Puebla City in Mexico all the way to Los Angeles, California, was supposed to be nothing special for this dude who has sometimes starred with our Photo Of The Day – until he decided to take the camera along.
Having no photoshoot arranged, the technique to capture the images you see in these galleries is the simplest of all: rent a Hyundai, have someone else drive it, and shoot every single luxury and sportscar you get to see in Corvetteland. It doesn't matter if it is on a parking lot, outside of a dealer, on the streets or even while walking you're to grab some lunch.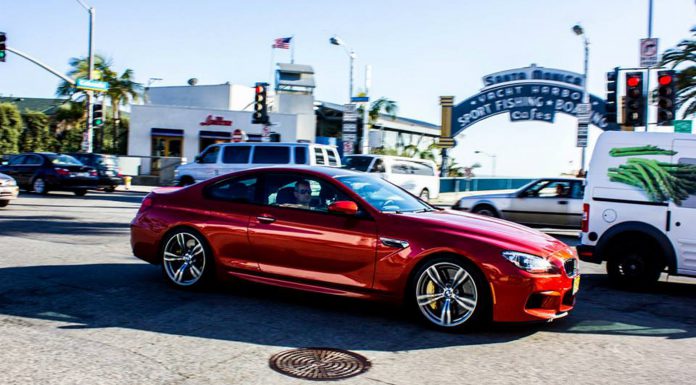 Unlike his hometown in Puebla, Los Angeles offers a very wide variety for supercar spotting during the day, all day, everyday. For someone who usually has to attend private events to get to see the best of Mexico's exotics, these days as an improvised spotter with nothing else better to do were great. Everything from a De Lorean to an F12 Ferrari was there to be spotted and he took the opportunity.
While the story behind it isn't all that great, some of the images are. Just look at those vanity plates, aren't you jealous of the guy with his own RSR plates on the Porsche? Whichever the case, it is always refreshing to get some cars to shoot while waiting for your latest photoshoot to be revealed in a GTspirit world exclusive.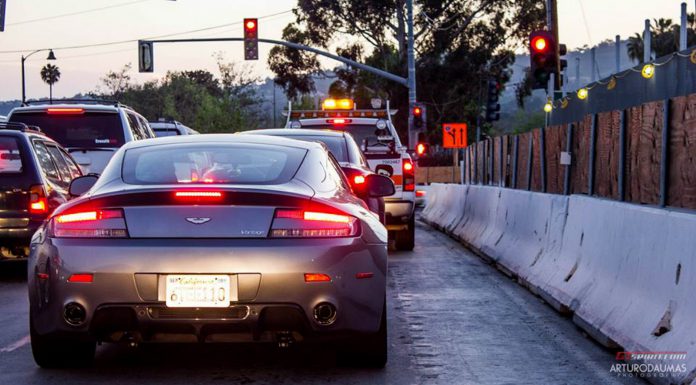 Why don't you tell us where your favorite spotting place is? Be sure to let a comment in the section below and we might well come up with a full gallery of it!