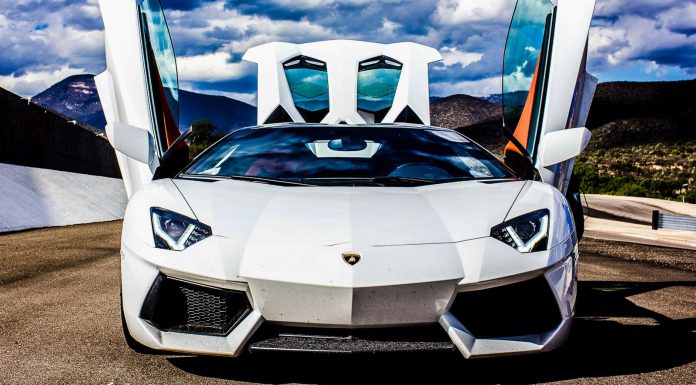 As we have earlier shared, Driven By Desire is a Mexican made shortfilm which of course has a heavy dose of automotive porn in the form of a story that revolves around racing supercars and has professional grade action scenes both on track and through secondary roads with amazing views. All their filming strategy and locations were kept secret, as well as which cars were actually being filmed: you wouldn't believe the variety of exotics that showed up during the filming, but many won't ever get to the screen, and served for professional pilots to lap the routes over and over in order to be able to record the action scenes with real high speed chases. They're simply mad.
Any kind of media was of course banned, but we were invited to a private racetrack in the middle of nowhere to get a glimpse of what was it all about, and of course to capture the amazing images you will be soon seeing in our Behind The Cameras special. For all we can say right now, there are a couple Porsches involved, the astonishing blue Gallardo we posted as our Photo Of The Day sometime ago, and this rather menacing Aventador Roadster.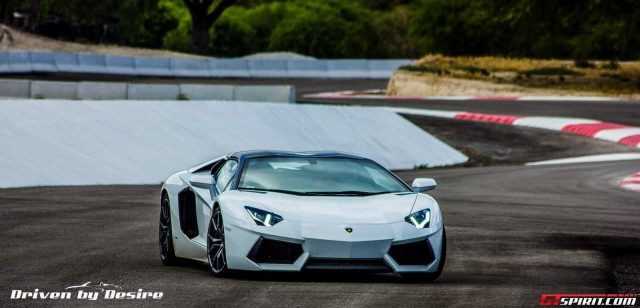 Details on the story and the launch date are still a mystery to the public, but we will make sure you get the exclusive trailer and images before anyone else does. While there's not much to say about that right now, it is possible for us to admire the striking shape of the amazing V12-powered Lamborghini Aventador, which proved to be a fire breathing monster on track where it was put through its paces for as long as it could be done without changing the earth's rotation.
Be sure to share with your friends, and leave a message below with your comments on the shortfilm. Would you like to guess the rest of the cars?