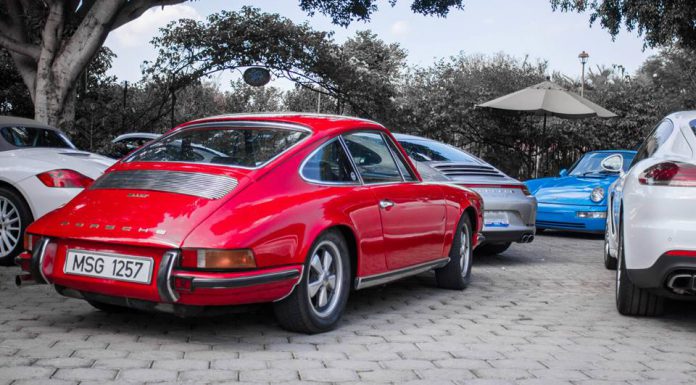 Once again, the Porsche Club in Puebla City organized a meeting and this time they brought a photographer along. With logistics ran by TrackDaysMéxico, the event took place in a marvellous Spa and Hotel where one of the gardens was reserved for a high end meal between friends.
People from México City joined them bringing along some more cars, but the ones that really grabbed attention were a 1970 Porsche 911T in original condition and a 1994 Porsche 964 Turbo 3.6 which is rare enough, but to make it really rare it is painted in Mexico Blue original Porsche color. How about that for a casual stroll?
Enjoy the pictures and please tell us what you think on the comments below!